Tell me something you will get sick and tired of in your city ?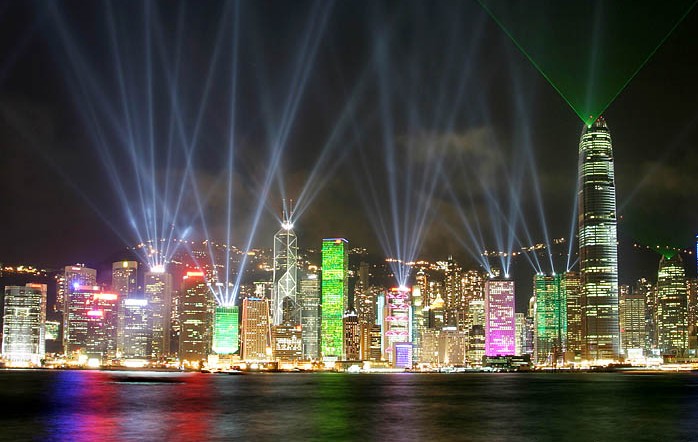 Hong Kong
November 4, 2016 8:12am CST
I think almost all the people of Hong Kong are sick of seeing so many people from Mainland China who comes to Hong Kong and act like their own home. They are so self-centered and talk very loud in the public area. They always act like since they are tourist from the mainland and they don't care about any law and culture of Hong Kong. These people are so so selfish that they will occupy all the seats for their own relatives and friends whenever they get into the trains or MTR and never feel that the local people need to a seat as well. They carry large luggage everywhere and always crash on the local people without saying sorry for that. They will sit on the side way inside or on the floor of the shopping mall and they look so impolite and act like so selfish at all times in anywhere in Hong Kong. Anyone from 40's and ups are the worst groups and women with kids are the worse as well. They always think that they have money to spend , then they can get anything they want in Hong Kong. I wouldn't say that all of them are like that but the percentage are quite high though. They are the product of communist China and that's why the majority of Hong Kong people seem to hate these people very much even though all are Chinese as well. Because of the culture differences and living style are full of big differences as well. They always think that China is a super power right now but they don't have the wisdom for self-examined and self-improved at all times. They always make us Hong Kong people feel uncomfortable to live with these people. However, they just love to come and take all our education benefit and buy our house as well. Our original education system and realty system suffer a lot from these people. They are just not welcome to this place and that's all because they have created too much problems for us already. We don't blame them for the history in the past has shaped them into these kinds of people but we still need to suffer from all these situation even though we try to understand them. What about your city ? SHhare with us ?


2 responses

• Chile
4 Nov 16
Are they tourists or they have come to live there?

• Hong Kong
4 Nov 16
Many of them are tourist, many of them came to live in this city because they have married Hong Kong people in mainland. Some of them just come once or twice daily for quick money by purchasing some medical stuffs and dry food for the merchants in mainland china . Each time they brought back anything, they will get paid by the merchants from mainland China. These are all the trouble makers.


• United States
4 Nov 16
Not pleased with people coming to the USA illegally.