He is a work in progress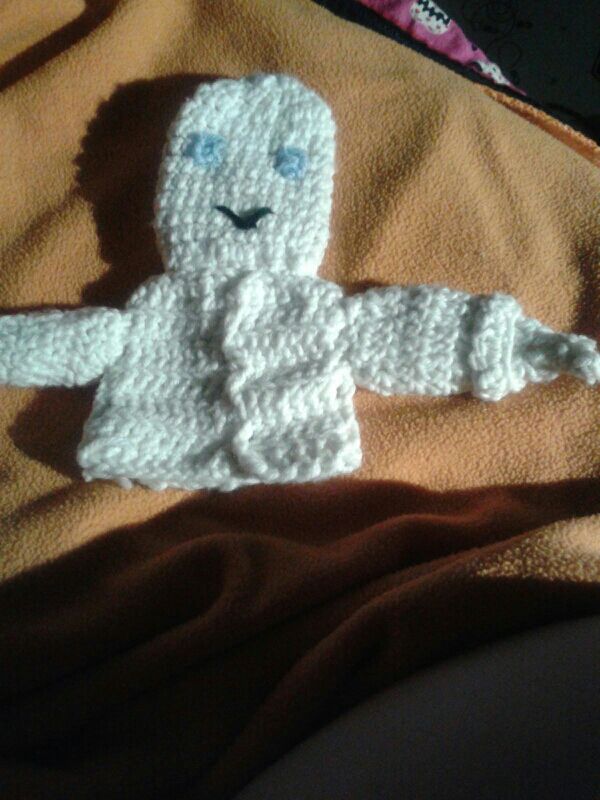 Peoria, Arizona
November 6, 2016 3:28pm CST
So, this little guy is to help me decide if I want to start my plushie shop or not. I am leaning towards yes, especially if I do more popular items. The plushie is of Andy Biersack and he is always my test dummy for when I try and create something. He is a little rough at the moment, but he is not finished yet, the poor thing doesn't even have legs or hair yet. I just thought I would show the progress!
3 responses

• Miami, Florida
6 Nov 16
It looks nice and I think you should go for in opening your shop.

• Peoria, Arizona
6 Nov 16
Thank you very much. I am going for it. I already have a name and everything. It was created by a fellow Mylotter haha

• Miami, Florida
6 Nov 16
@DesirousDreamer
. You already on a good start by having a name for your shop and what you want.

• Peoria, Arizona
6 Nov 16
@CoolPeace
Yep! I had a store when I was younger but had to stop because I was in school and did not have time for both.

• Canada
6 Nov 16
Oh he is so cute. You are doing a great job.

• Peoria, Arizona
6 Nov 16

• Canada
6 Nov 16