Daylight Savings Time...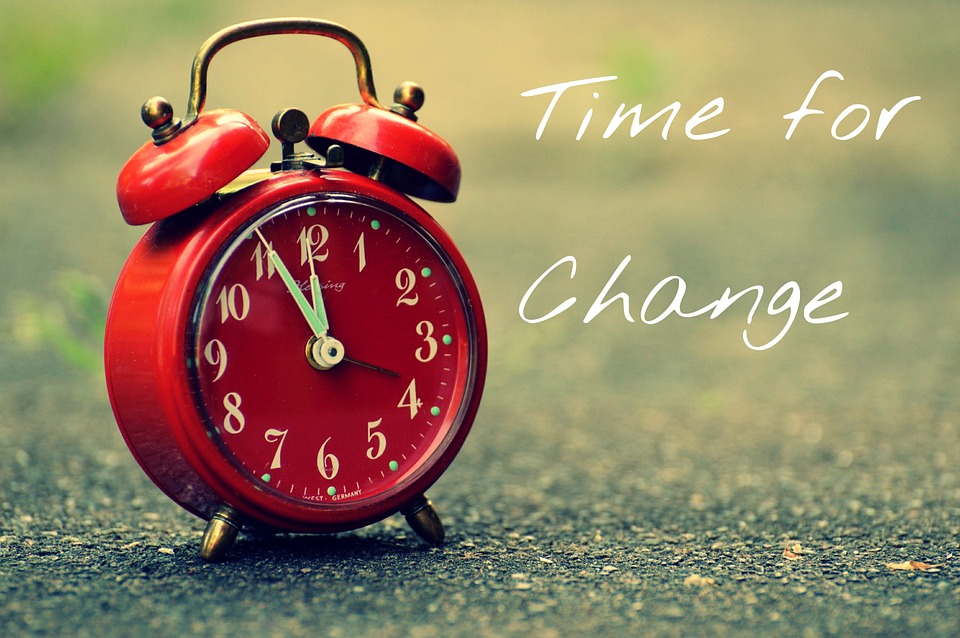 United States
November 7, 2016 9:18am CST
Hope every one got their times set back!

It's nice waking up and it's light out, but don't like the darkness at 5 p.m.!

Before we had to set our clocks back, the hubby was trying to tell me, that it would still be dark in the morning and he would have to get up earlier. Now, granted we live on the line of time zones, but still.... He didn't actually come out and say it, but "I WAS RIGHT!" Sunday morning when he woke up to go to work, it was light out at 6 a.m.!! Don't you just love those "YOU ARE RIGHT" moments?

2 responses

• Jacksonville, Florida
7 Nov 16
Yes I do love those moments-especially when it comes to my husband! Lol.

• Canada
7 Nov 16
Oh yes those are my favorite moments though they will never ever admit that they were wrong. It will be dark now when I get home from work. I don't like that much.