Oh boy That's About it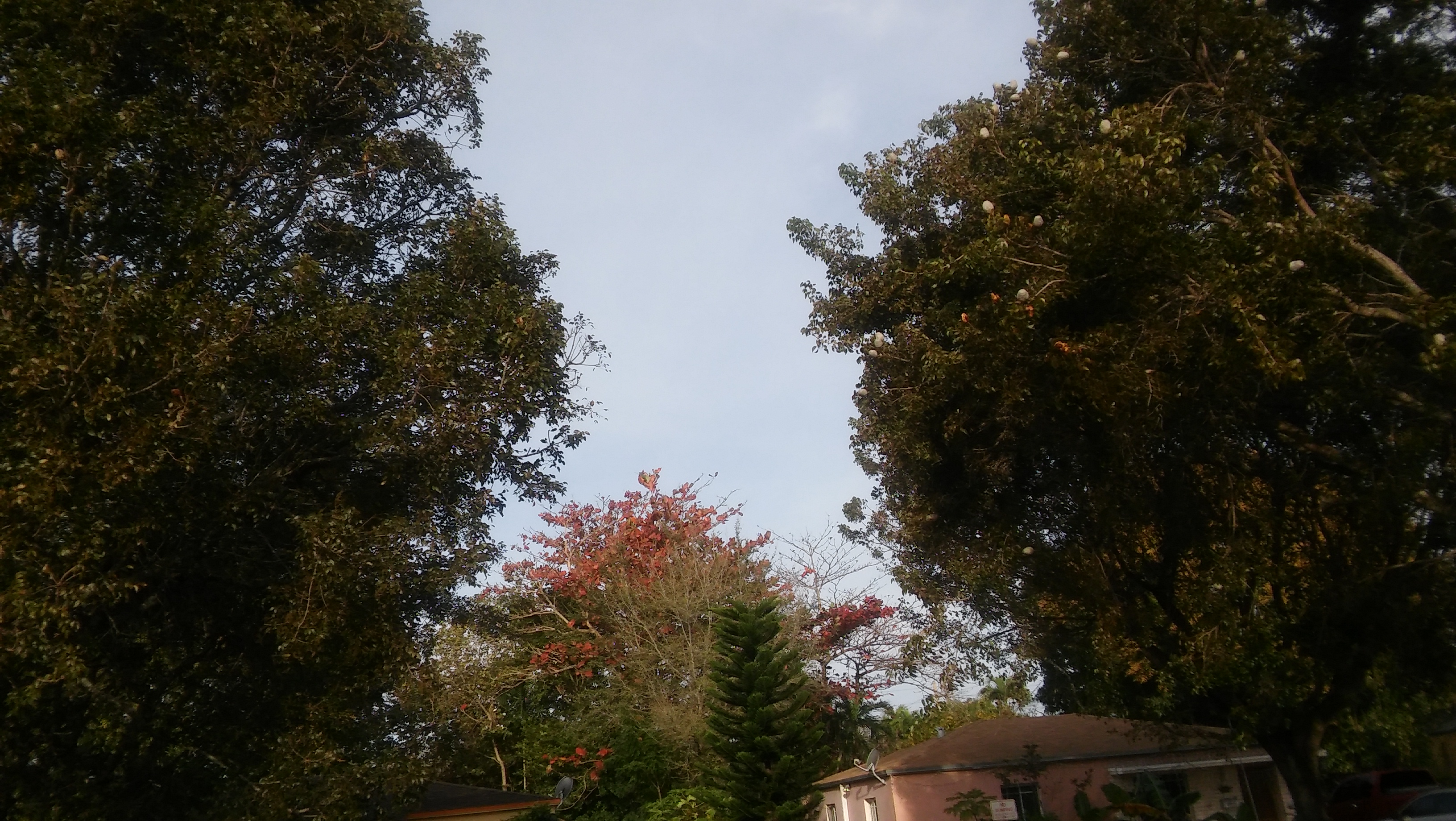 United States
November 7, 2016 3:58pm CST
Ever just felt like saying something to let others know how irritating some of the things they continue to do affect so many? Well, there will be a lot of irritations online, lots. The only way to avoid the disruptors is to power the devices down. Take breaks. We should take breaks anyway. Online activities should be enjoyed but unfortunately not Everyone understands. So we're continuously trying to make a way through the crowd. Coming in contact with trouble makers and all. That's just how things are. Not everyone will be cooperative and some just enjoy annoying others. If we're in tuned with the noise makers then we'll be on fatigued and in order to accomplish more. There needs to be son techniques in place to deal with individuals that enjoy annoying others. Some won't allow things to flow and won't allow others to live their lives. Yes, that's all things go sometimes, but if we find positive activities to engage in then we'll accomplish more. It's important to be relaxed and staying clear of toxins is relaxing. Finding a way to gain son peace is a "blessing."
4 responses

• United States
7 Nov 16
Yes, others can bring us down, but it is our choice as to whether we let them.


• Charlotte, North Carolina
9 Nov 16
There are many who just thrive on causing a commotion, no matter where they go!

• Greencastle, Indiana
7 Nov 16
there's nothing more better in life than PEACE & HARMONY