It's only eight-twenty one p.m....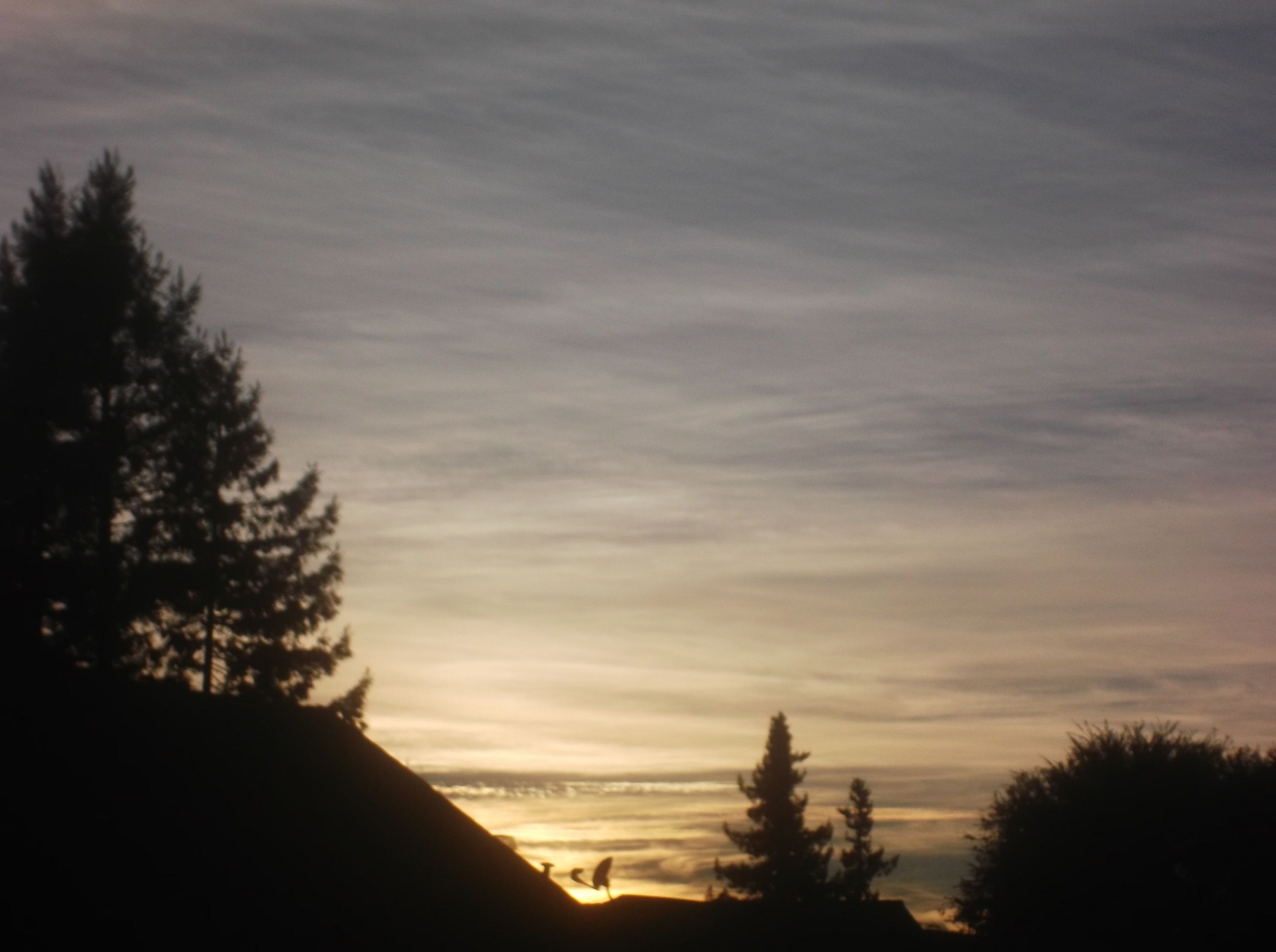 Petaluma, California
November 7, 2016 10:40pm CST
...but I will be heading to bed soon. Tomorrow is another day that starts at seven thirty a.m. It's likely to be a bit more of a challenge because we will more than likely have more kids at the center tomorrow than we did today. In any case, that is what I'll be doing all day tomorrow. It should be interesting. even though it won't come for a week or so, I'm looking forward to the paycheck on this work stint. Right now, I need to go and get my dog a treat to get her off of my bed, and then get
into
my bed.

Hope you have a great night/morning/etc. in your part of myLot land !
5 responses

•
8 Nov 16
My time is 10:20 pm. i am watching movie.Today and tomorrow is a holiday for me.

• Canada
8 Nov 16
It is 12:39 here so I better get to bed. I have to get up at 6am. Good night.


• Roseburg, Oregon
8 Nov 16
I hope you get enough sleep and have a good day tomorrow.