It's Paid Off!!!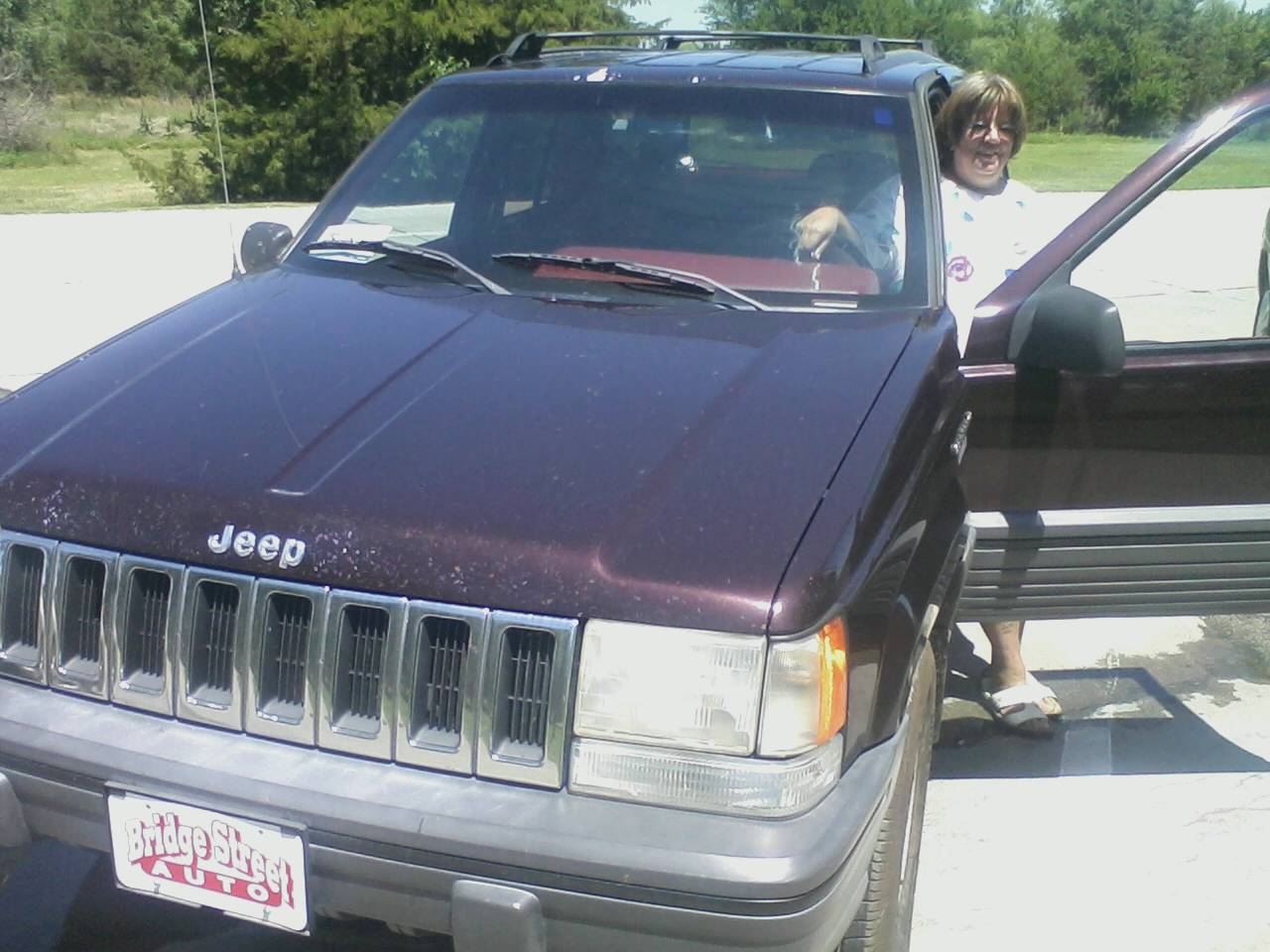 United States
November 8, 2016 10:25am CST
Today we got our Jeep paid off!! We purchased our Jeep through a rent to own place in July. At the regular payments we set up, we would have had it paid off in a year! But today, the hubby made the last payment!!

We'll get the title in the mail!! This is the first time we've ever owned a Jeep before. The hubby wants to get a Jeep as well!!

~Peace~ photo is mine
8 responses


• United States
8 Nov 16
Thank-you
@marguicha
!!

Now come spring we are going to rent to own a riding lawn mower!!


• Canada
8 Nov 16
Very nice and it always feels good to pay off a debt early.

• United States
8 Nov 16
Yes
@Happy2BeMe
it feels very good!! My hubby worked very hard to get us this Jeep!!


•
8 Nov 16
Congrulations our SUV will be paid off sometime after the of the year and I can't wait.

• United States
8 Nov 16
Oh, it is such a nice feeling to get your vehicle paid off!!


• Wausau, Wisconsin
8 Nov 16
That sounds very awesome!

• Lenox, Georgia
8 Nov 16
That is awesome! Getting something paid off early is the best. =) Congrats and enjoy the thought of it being YOURS!

• United States
8 Nov 16
Congratulations!! Officially owners of your Jeep One less bill is always exciting