Good night, myLot ! 11-8-16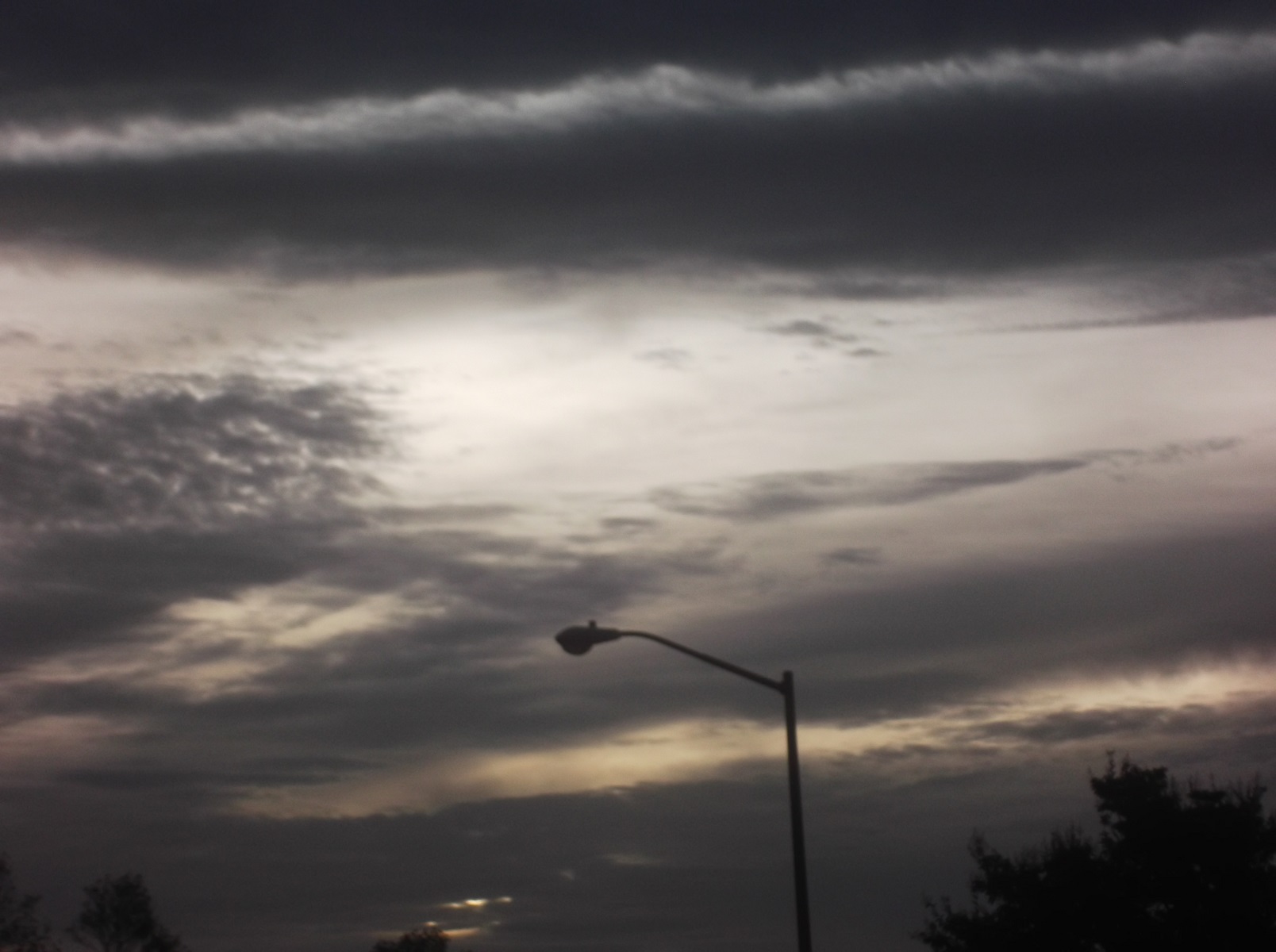 Petaluma, California
November 8, 2016 10:34pm CST
It's eight twenty three p.m. by my computer clock, and time for me to head to bed. I'll have to get a treat for the dog to get her off of my bed, but that's nothing unusual. It turns out that Thursday is the day that Mom and I will have Frankie. So, I'll be working Friday, which is my birthday.

That ought to be an interesting day. Now I will wish you good night and get a treat for the dog.

I hope to "see" you myLotters sometime tomorrow (when it's tomorrow here in California) !
4 responses

• Peoria, Arizona
9 Nov 16
Rest well! I hope you have a great day tomorrow

• Canada
9 Nov 16
Good night sleep well. I am off to bed myself but it is much later here.