Have you ever done any public speech before and how did you feel about it ?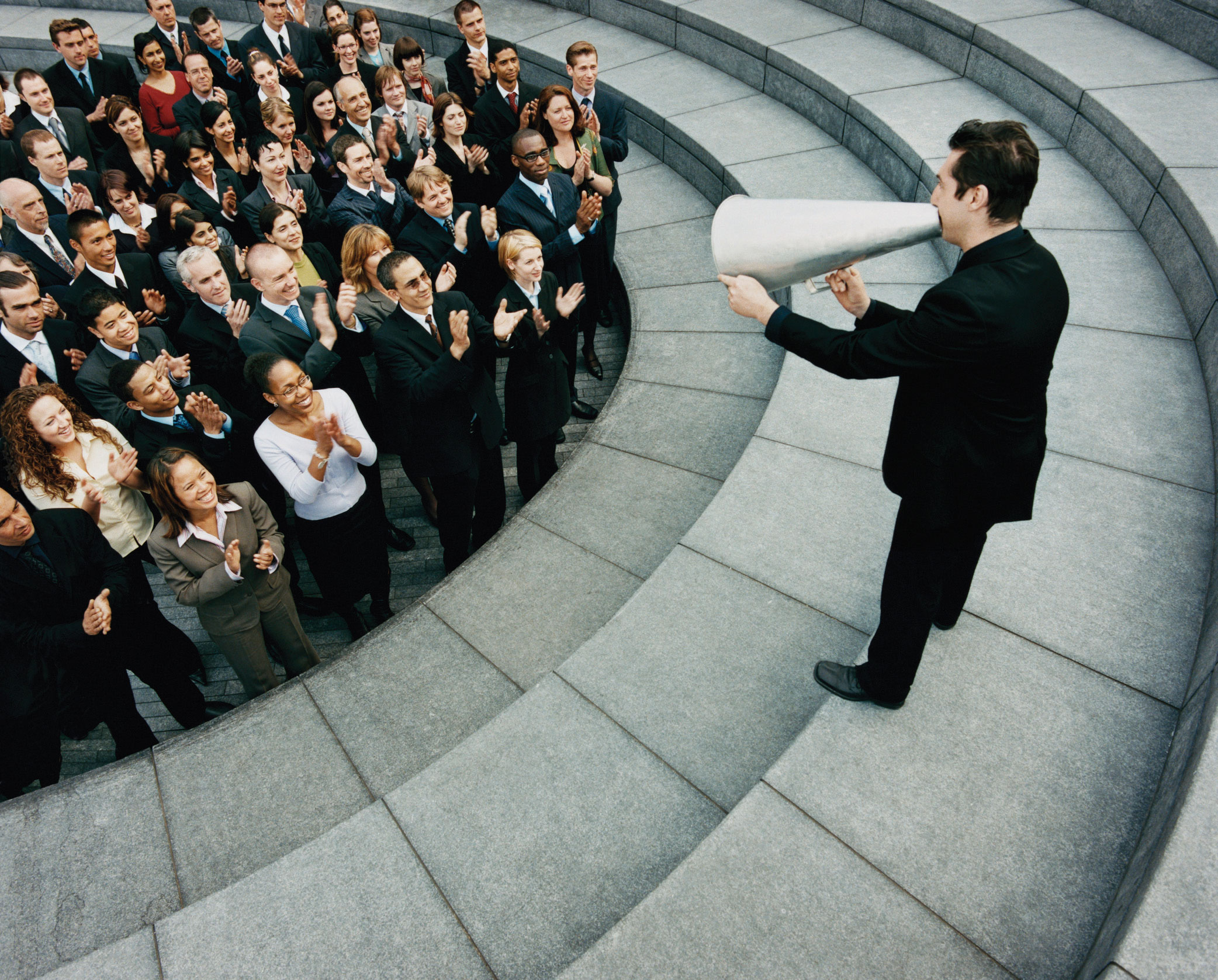 Hong Kong
November 13, 2016 10:20am CST
I am sure many people had such an experience or maybe expert in this area. That's why I ask you to share one of your unique experience if you have any. If not, just share something about your public speaking experience will also help lots of people in mylot . Share with us.
4 responses

• Philippines
13 Nov 16
I have no problem with public speaking since I was once an elected public official ( lowest elected position in our country called a "barangay kagawad" or councilman) it's singing that I am more worried about

especially on occasions

• United States
13 Nov 16
I only had to do presentations for teachers on how to teach reading strategies to struggling readers.

• Bournemouth, England
13 Nov 16
My job is writing and delivering speeches and training other speakers. The most important tips I can pass on are that you should know exactly what you are going to say, have a speech that you actually look forward to sharing, deliver it with enthusiasm and remember that most of your nervousness is not visible to your audience.

• New Delhi, India
13 Nov 16
Yes I have done it many times and simply love it