A little snippet for you!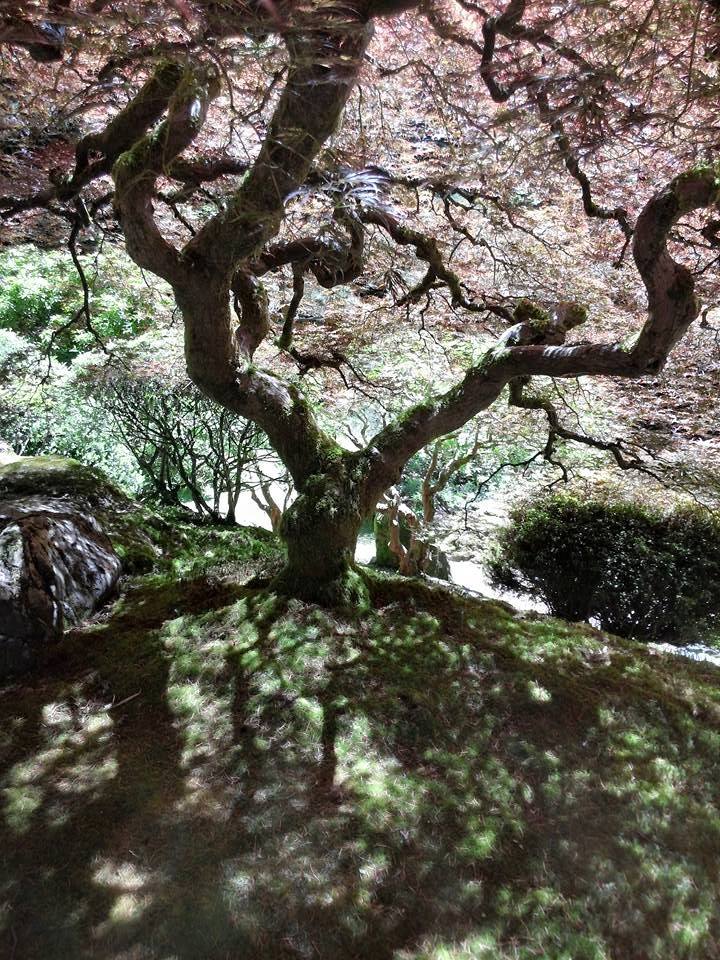 Centralia, Missouri
November 14, 2016 9:29am CST
Here is a little bit of what I wrote for NANOWRIMO 2016 today... "Ugg, she frowned to herself, that had to be demon magics, or magics with shades of demon to them. Those always tasted to her like someone fermented a moldy sock, then distilled it, aged it, and served it in a glass with a size of troll booger cheese on cheap crackers." I amused myself with that one. And now to try and catch up on mylot, then run a few errands
8 responses

• United States
14 Nov 16
Amused me with it too!!! Well done, my friend!!

• Centralia, Missouri
14 Nov 16
pretty gross I know, lol!

• United States
14 Nov 16
@Jessicalynnt
I like gross every now and then. Keeps me on my toes!!


• United States
17 Nov 16
Almost made me vomit


• Centralia, Missouri
17 Nov 16
ehehhee, sorry, wasnt trying to be THAT gross lol


• Preston, England
15 Nov 16
that could easily be a food critic criticizing my cooking lol - great descrptive work