I Mailed the Post Cards Today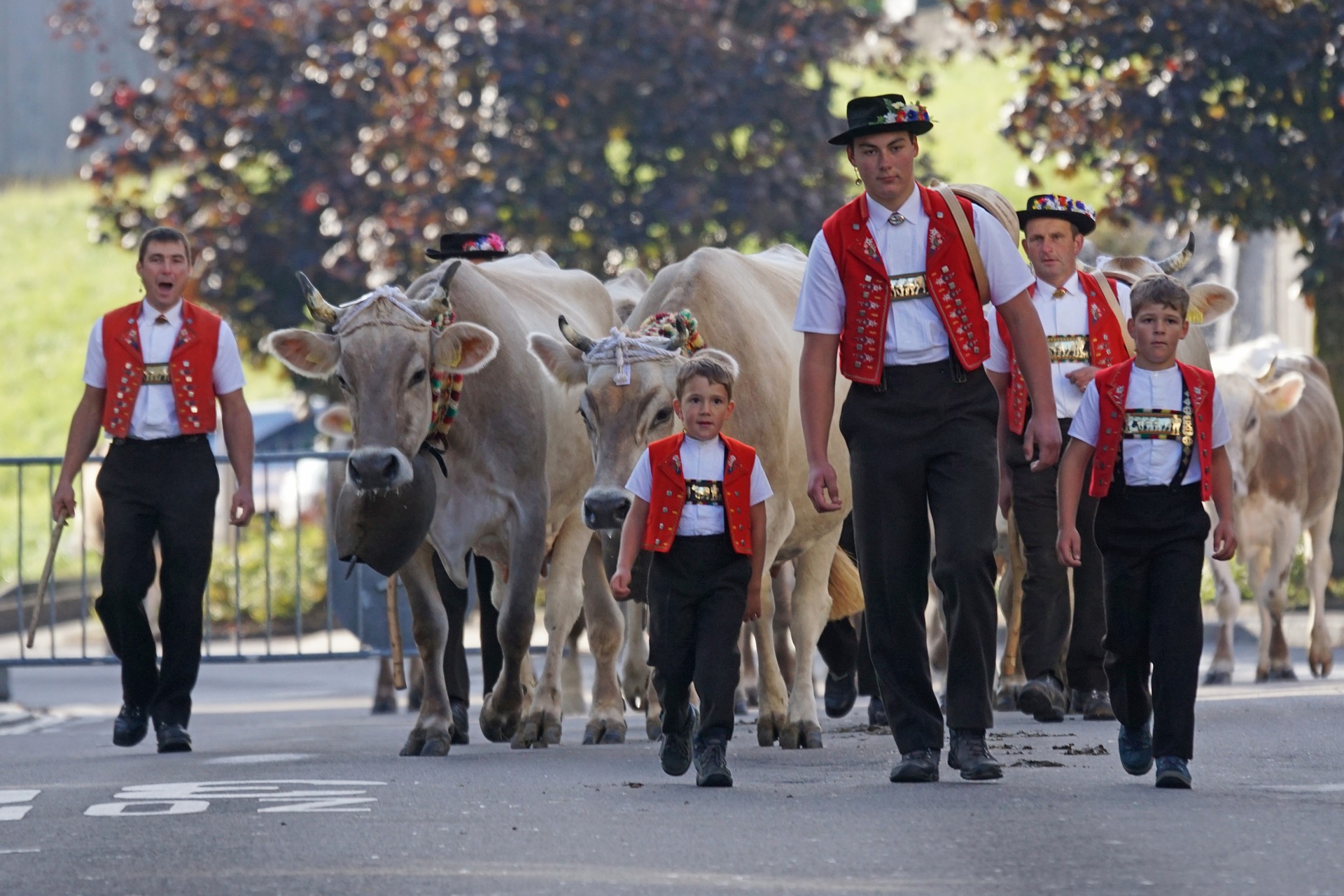 United States
November 15, 2016 11:12pm CST
I Mailed the Post Cards Today 11-15-2016 I also received a post card today from Latvia, from a friend on myLot. Now I will just have to wait and see how long it takes for the post cards I mailed today to get to the five different countries. Switzerland, Russian Federation, Germany, Japan and Malaysia. I've actually been to Switzerland, Germany and Japan, so I already know quite a bit about those countries. When the persons receive my post cards, then they are supposed to register my ID # and then I will start receiving post cards from other people. I'm really new at this whole idea, but I'm very excited to get things started. Postcrossing.com seems like it will be another FUN adventure for me. Keeping track of those that I send post cards to and those I receive post cards from. What I plan to do is to research each country as I go along and share the information with my grandchildren and great grandchildren. It will help them to learn more about where the countries in the world are on the map and will also teach them the capital cities and some information about each country. I also plan to mark the places on my wall map. I'll have to take a photo of that too, to show you what I'm doing there. I just wish that I knew more about taking photos and sharing them on myLot. I think I will ask my 15 year old grandson to help me figure it out, so that the photos won't be sideways.
3 responses

• Bunbury, Australia
16 Nov 16
I have been doing a lot of online quizzes to try to improve my geography knowledge. It is a really weak point for me - among others! :)

• United States
18 Nov 16
I enjoy those quizzes too.

• United States
10 Dec 16
@MALUSE
Me too. Geography is my favorite subject. There is a LOT to learn though. Yesterday, on Jeopardy there was a question about a capital city near a body of water. The answer was the Caspian Sea. I forgot exactly how it was worded but I didn't know the answer, so I thought to myself. How can a person possibly learn all these things? Two of the contestants got it right.



• United States
10 Dec 16
Yes, he knows a lot of tech things. I often get him to help me reset my iPad or my phone or something on the computer.


• United States
18 Nov 16
Well, I don't know about that but I try.