My Poem About WAR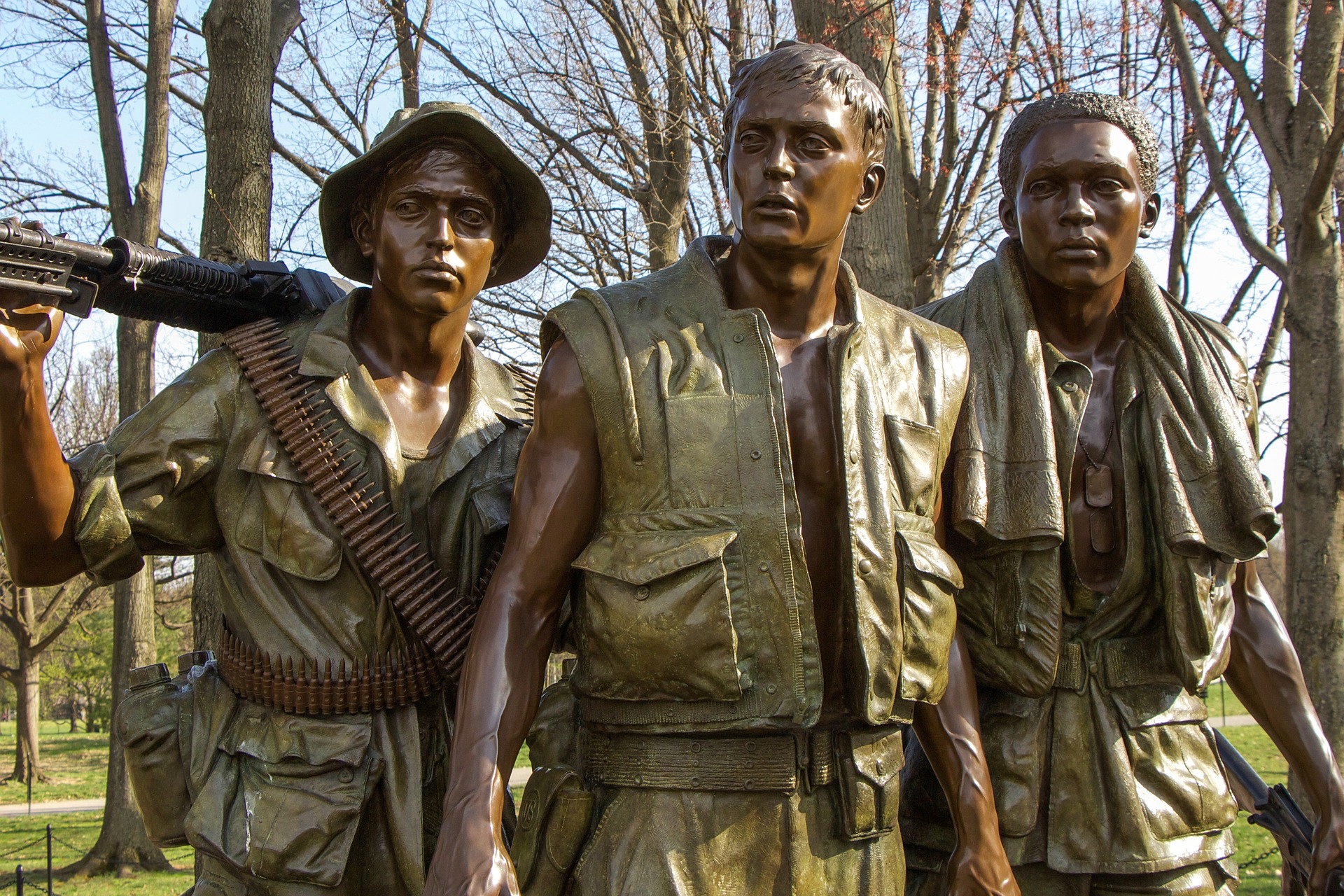 United States
November 16, 2016 12:04am CST
ANOTHER YEAR Another year of war and mourning. Living, breathing, souls, now dead. It really should, sound a warning. Can't we get it through our head? Every war brings on another. In each one, man kills his brother. Repeating history, solving nothing. Ever since Cain, and Abel's suffering. Never learning how much it cost. Every life that has been lost. How many lives will be sacrificed? Every one who has been enticed, to Never object to war! They Reason that there is a force. You must obey, and stay the course. If ALL laid down the sword today. Not one more soul would have to pay. Victory would be assured. And death, by war, would be cured. Written by: Alice Henry
2 responses

• Roseburg, Oregon
16 Nov 16
What a very good poem you wrote. And how I wish there would be no more wars and no more men loss.

• United States
17 Nov 16
I enjoy writing poetry and I write about many different subjects. I would like to find a GOOD writing site again. There used to be one that had writing classes and writing contests and other interesting things. But, it disappeared one day and I was very disappointed.

• Bunbury, Australia
7 Dec 16
I missed responding to this the other day although I did read it at the time. Your sentiments are very true - and well expressed.