Can someone tell me how to be parents back in harmony?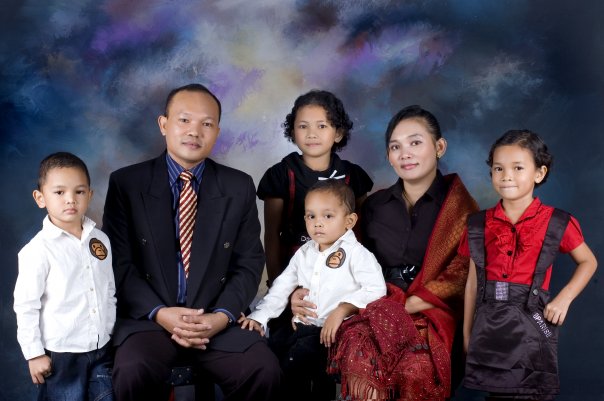 Semarang, Indonesia
8 responses

• United Kingdom
17 Nov 16
Sometimes the best thing for a family as a whole is for the parents to split up. I'm not one of those who believes it is best to stay together for the sake of children.

• Canada
17 Nov 16
You are not responsible for their breakup so you can not make them reconcile no matter how badly you want it to happen. There are reasons that they choose to separate and it is up to them to deal with those problems. No matter what you say or do it will not change things. I am sorry.

• Chile
17 Nov 16
This is something that only both parents can do. There´s nothing the children can do for them.

• Semarang, Indonesia
17 Nov 16
I just wanna try to do something better for them.


• Bunbury, Australia
17 Nov 16
I am sorry your parents are not happy together. Sometimes these things happen and all you can do is accept the situation.


• Indore, India
19 Nov 16
I too have been a silent spectator of the slow disintegration of my parents' relations, and I've tried unsuccessfully many times to reconcile them. I know how you're feeling. I keep feeling guilty of not doing enough from my part. I think you'll have to accept it. I feel bad for you, but it takes time.