Trying To Brainstorm...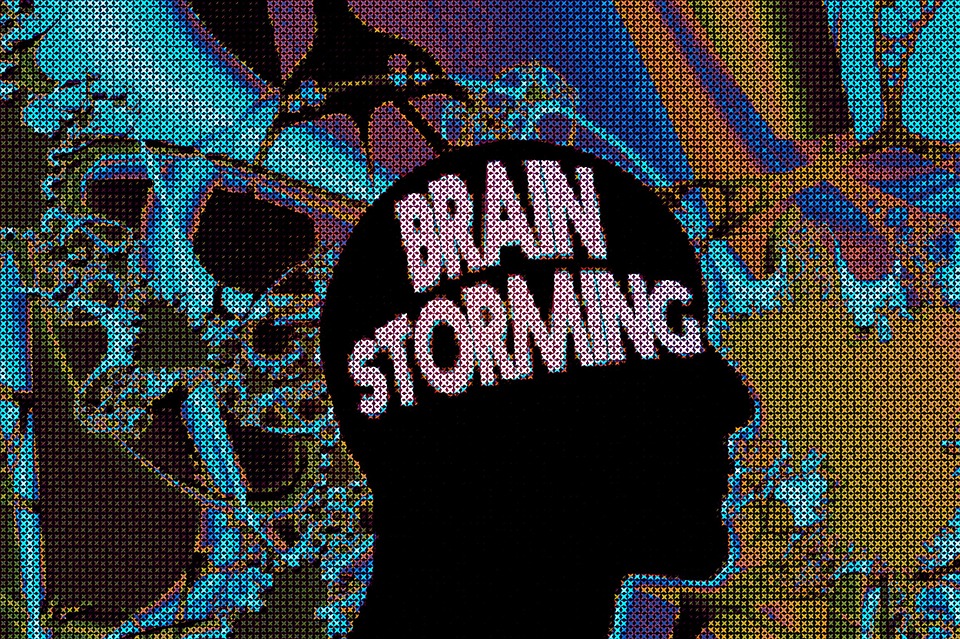 United States
November 17, 2016 4:14pm CST
I was on FaceBook messaging one of my Philippine friends. She has been the one that has inspired me to be on writing sites and has also led me to some sites. We were mentioning some different writing sites that have all apparently "vanished." We brainstormed and we came up with 10 different writing sites, not including Bubblews or mylot that we both have been on. Most of them are history, there are a few like mylot that are still around!! I decided after being on writing sites, other than mylot I went on a hiatus!!

How many writing sites are you or have you been on? Do you still write on other sites? ~Peace~ photo courtesy of pixabay
2 responses

• Boise, Idaho
17 Nov 16
I used to be on Factoidz, eHow and there were several others I don't even recall. I was writing article for another site that had like ten other off shoots or whatever. I made some good money for a while. Now most of those have gone by the way side. I would love to have some to write for and make more money but I don't know of any. Or, I don't feel like I am good enough to submit to some too.

• United States
18 Nov 16
This one and Bubblews are the only two I've ever done.