Good Night, myLot ! 11-18-16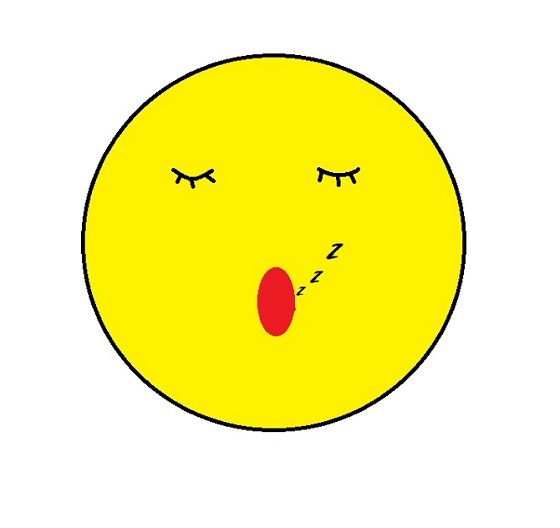 Petaluma, California
November 19, 2016 12:47am CST
It's 10:32 by my computer clock. Angel is behind me on my bed. It will be so nice to wake up tomorrow morning and not have to immediately jump out of bed. It will also be nice to move slowly and do what I need to do and have time to think about it. I'll also have time to possibly say more than "Good Morning" and "Good Night" here. Right now, as usual, I have to get my dog off of my bed so that I can get in it.

Have a wonderful night/morning/etc. in your part of myLot land !
2 responses

• Bunbury, Australia
19 Nov 16
Dogs can make themselves SO heavy when they want to, can't they? Good luck with moving her. :)

• Petaluma, California
21 Nov 16
No way could I move her myself. All I need is a treat...

• Bunbury, Australia
21 Nov 16
@xstitcher
We can always move Herc with a piece of bread if all else fails.