A clowder of cats?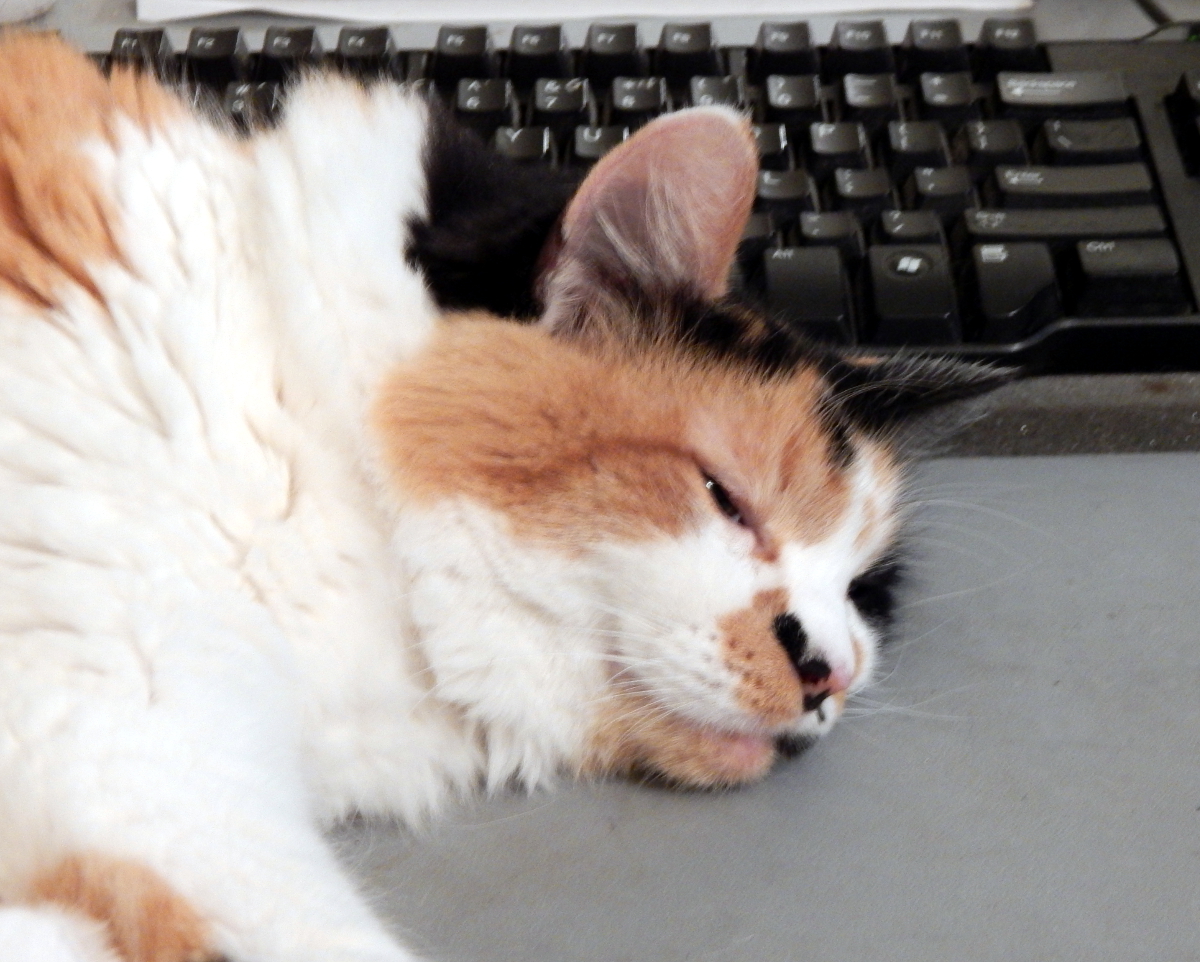 United States
November 19, 2016 3:33pm CST
Generally, it's said that a clowder is the name for a group of cats. I beg to differ. I prefer a cuddle of cats! I think that name is far more appropriate. For those cats who are the more active, hunterish types, I submit that calling them "A stripe of house tigers" would be good. Similarly, goats are often called a herd. Or sometimes a "trip." But how about a "frolic of goats?" That could be fun, and true to their behavior. Do you have any special names for groups of animals, most especially cats?
8 responses

• Oxford, England
19 Nov 16
I don't. A clowder of cats is new to me.

• United States
19 Nov 16
Some of the names are funny. "A murder of crows," "an ambush of tigers."

• Bunbury, Australia
20 Nov 16
I haven't heard some of these. Certainly goats are very playful, especially the young ones.

• Bunbury, Australia
20 Nov 16
@Rohvannyn
Goats make gorgeous pets. I had one once and she was a lot of fun.

• United States
20 Nov 16
@JudyEv
I had one too. I used to take her for walks on a leash.


• United States
19 Nov 16
That's true - they really can. Especially if the cat it subtle and doesn't tell you what they are going to do. My own girl tells me when the claws are going to come out and they rarely do.

• Carthage, Tunisia
20 Nov 16
@Rohvannyn
The two here are usually ok too, the smaller one is a cuddly teddy bear; the larger, whiter one can change mood in a flash, very little warning.

• Roseburg, Oregon
27 Nov 16
I love cats and dogs and just call them by their name.

• United States
27 Nov 16
Sure, but what about their group name? It's all in good fun.

• Los Angeles, California
21 Nov 16
Where on earth does "clowder" come from? I never heard of this word. It makes me think of clam chowder.

• United States
22 Nov 16
According to Merriam-Webster, it's probably a variant of clutter, first seen in 1811.

• Centralia, Missouri
21 Nov 16
hhmmn, a parliament of cats!

• Moses Lake, Washington
27 Nov 16
You know you are mean. Your girlie kitty looks like she has passed out cause she is not allowed to lie on the computer key board.