To be or not to be. "what" is the question?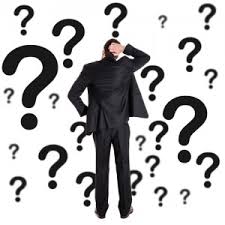 6 responses

• India
20 Nov 16
I normally sit in silence with myself and think about it.

• New Delhi, India
20 Nov 16
If possible get them cleared.. Otherwise just move on

• Davao, Philippines
20 Nov 16
When im comfused, sometimes i set it aside and do other stuffs ..