From Nearly 70 degrees to Snow In A Day!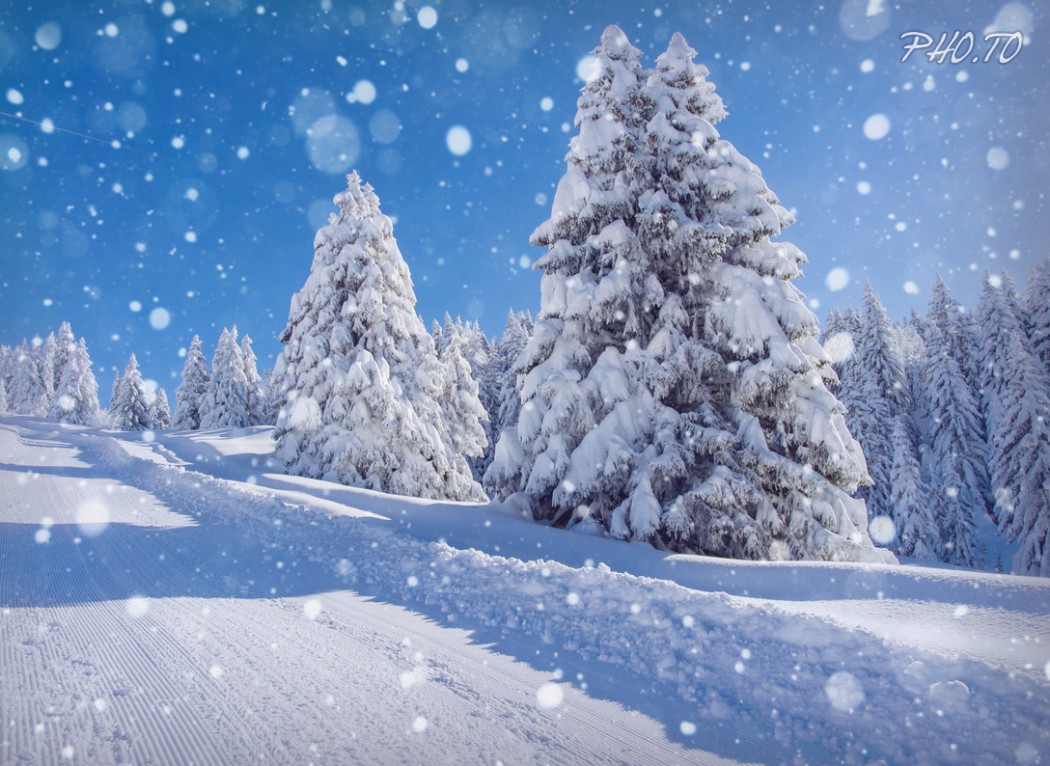 United States
November 20, 2016 12:50pm CST
We woke up today to 3-4 inches of snow after having several days of gorgeous weather. Unbelievable, we missed church as it looked pretty bad out. But where we live is just enough elevation that it always looks worse than it is down town. My sister and her family went to church and said the roads were good. I wished I would have pressed through and gone to church as I don't like missing it. Anyone out there in myLot land get snow too? Picture by Bing.com
6 responses

• Lenox, Georgia
20 Nov 16
I don't like missing church either. Nope no snow here-I wish! Lol

• United States
21 Nov 16
@LovingMyBabies
Where our cottage sits there is a lake above us and we get the lake effect so when it snows back here its like a winter wonderland. But if we go to the end of our driveway where Route 154 is the road is clear LOL. Had on taken a walk to the end of the driveway Sunday morning I would have gone cuz the road was clear, ugh!



• United States
21 Nov 16
@marlina
We got around 4 inches but most of it melted away. I'm praying for good weather for Thanksgiving.

• Canada
22 Nov 16

• United States
22 Nov 16
@marlina
I am praying for good weather and believing the Lord for it as He cares about all the details. I'm praying for 6 more chairs as we don't have enough right now.

• Roseburg, Oregon
20 Nov 16
It is rare for it to snow where I live.

• United States
21 Nov 16
@jstory07
You are blessed to not have to deal with the snow. It sends shivers down my spine if I have to drive in it. I don't usually, but ya never know. I had a spine out a few years ago and it really frightened me. So I won't drive in it!


• Defuniak Springs, Florida
20 Nov 16
I saw that it was snowing in Michigan yesterday.


• United States
20 Nov 16
No snow in our Chicago suburb, but soon enough, it will come.