Is God's perfect plan for us souls flawed in any way?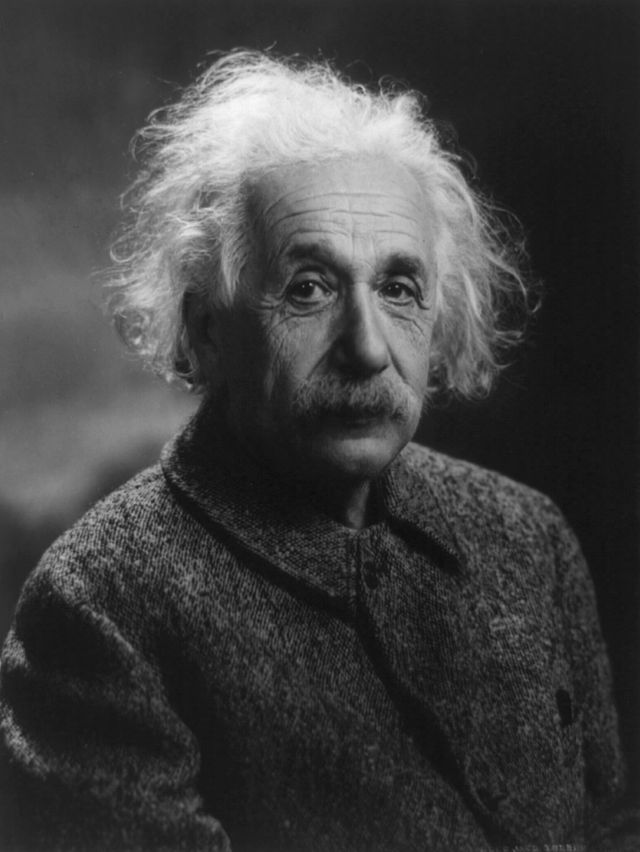 Australia
November 20, 2016 7:25pm CST
Saint Vincent Ferrer, (1350 to 1419), told of something that happened in his life, about how many people actually make it into Heaven. Saint Ferrer claimed that an archdeacon in Lyons left his position, and retreated into a lonely desert place to do penance there. Apparently, whilst in the desert, he died at exactly the same day and hour as which Saint Bernard did. After this archdeacon's death, he was said to have appeared to his bishop, and he said this to him, "Know, Monsignor, that at the very hour I passed away, thirty-three thousand people also died. Out of this number, Saint Bernard and myself went up to heaven without delay, three went to Purgatory, and all the others fell into Hell." This idea of not many souls entering Heaven is also hinted at in the Christian bible in these verses, amongst others: "Lord, are they few that are saved? But he said to them: Strive to enter by the narrow gate; for many, I say to you, shall seek to enter, and shall not be able." Luke, chapter 13, verses 23 to 24. "For many are called, but few chosen." Mark, chapter 20, verse 16. If this is indeed the case, surely God's so-called perfect plan must be flawed. Surely, he could come up with a better plan to ensure a higher pass rate into Heaven. This seems to not match what Jesus said in some of his parables, though. When the good shepherd lost one sheep, he went looking for it, until he found it, and he was overjoyed when he did find it. We could assume from this story, I think, that the other ninety-nine sheep were good ,and would make it into Heaven, and even if there is one that goes astray, Jesus himself will make his best efforts to save it then too. Are these sentiments true then, do more people go to Hell than to heaven? Wouldn't this mean that the devil is winning, how come love, God's love, doesn't win more souls, over to his side? Why doesn't God strengthen his plan in order to give more souls greater connection to real truth? All souls have their chance, and really none is permanently lost, for Hell is just another form of Earth, in its way. When God's son Jesus went down to Hell after he died on the Earth, he freed millions of lost souls there, and he gave them another chance to live. Such reincarnation is available to every soul there in Hell, right up until the final judgement day finally comes. Reincarnation then is true, but it only applies to these lost souls. Those in heaven can revisit earth as angels, but never as humans again. What do you think is there really a large spanner spinning loose somewhere in the "perfect" plan of God's, or not?
2 responses

•
21 Nov 16
God's plan is perfect for us. I'll take the story with a pinch of salt. Revelation tells us that there is huge multitude in heaven.

• Australia
21 Nov 16
Yes, I know that verse from Revelation chapter 7, verse 9: "After this I looked, and there before me was a great multitude that no one could count, from every nation, tribe, people and language, standing before the throne and before the Lamb. They were wearing white robes and were holding palm branches in their hands." Who are these great multitudes, are they souls or angels? There are millions of souls, and angels, and other beings too in Heaven, countless in some ways, because they are all one, in another way. What do I mean by that? The oneness of God is infinitely divided, and so these multitudes are countless, wherever they are, all is abundantly infinitely living, in all ways.

• Singapore
21 Dec 16
I think getting to heaven should be controlled like immigration to wealthier countries here. It should be a reward for a life well lived as a co-creator. I also strongly feel there are many hypocrites who take things for granted that God can be hoodwinked like others in this blessed place. God will have the best of Narco Analysis Test to weed out the impostors. Many do not deserve a second chance at all as they are repeat offenders! Obviously many fail to pass muster! siva