Who Was Frances Folsom?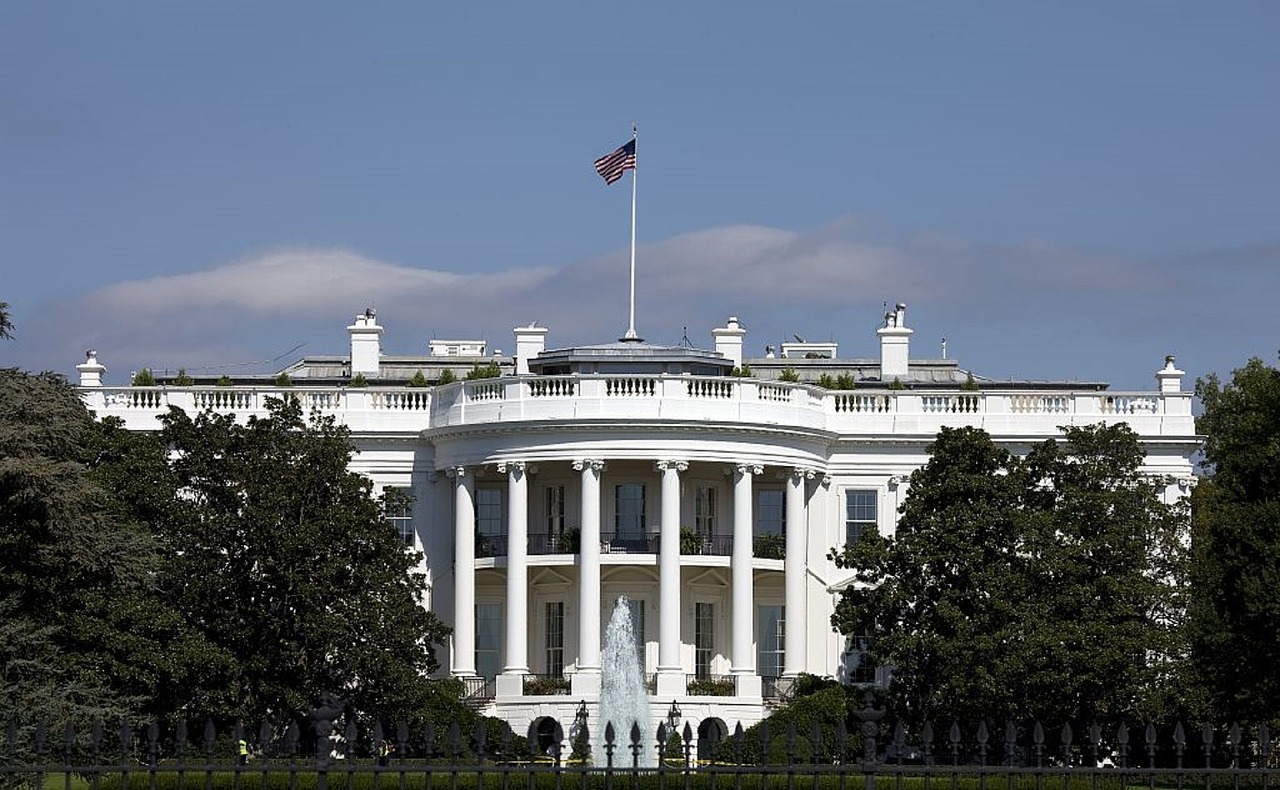 United States
November 21, 2016 12:14pm CST
Frances Folsom 11-21-2016 Most Americans know that Grover Cleveland was the 22nd and the 24th President of the United States. He was the ONLY president to serve a second term after being defeated after his first term. Something that I found very interesting is what his wife said to the staff just before she and her husband moved out of the White House after the first term. She told them to "take care of the furniture…We'll be coming back in four years." And that's exactly what happened. Grover Cleveland married this 22-year-old Frances Folsom, who was the daughter of his former law partner, during his first term in office. Cleveland was a very large man, about 260 pounds, and according to all that's been written about him, he was evidently a VERY honest man. He said that "A public office is a public trust." He exposed a lot of dishonest people when he was the sheriff of New York's Erie County. It was said that he "stood for old-fashioned honesty," something the world could use right now.
3 responses

• Canada
21 Nov 16
That is very interested and I like the quote from his wife. That is wonderful. She knew they would be back. I agree the world could use a lot more old-fashioned honesty.

• United States
21 Nov 16
Yes, honesty is the BEST policy. ALWAYS! I enjoy reading and sharing information about interesting historical persons.

• Canada
21 Nov 16
@IreneVincent
It is very interesting because most people would not know these facts.

• United States
21 Nov 16
@Happy2BeMe
I usually find that most people are not as interested in things like this as I am. I am a very inquisitive person and I read constantly, whatever I can. Most of my friends and family KNOW that I am a TRIVIA NUT and my oldest son is also. From the time he was a very young boy, he loved to read encyclopedias. He would probably do a good job on Jeopardy.


• Bunbury, Australia
21 Nov 16
Certainly a good dose of honesty wouldn't go astray in any country right now.

• United States
24 Nov 16
That's for sure. Did you happen to see the program about the airplane crash that killed the President of Poland and all of his staff? It happened several years ago, but this new program coming on US TV about a "designated survivor" has brought back that incident and reviewed it. The concept of the new TV show involves what protocol goes into place if the President of the US is killed or compromised in any way. I haven't seen the show but it might be interesting.

• Los Angeles, California
21 Nov 16
That's interesting. How old was he when marrying Frances? And no had a fit about it because he eventually gain another term. Can you imagine a similar situation today? The commentary and hysteria?

• United States
21 Nov 16
Grove Cleveland was born in 1837. He became U.S. President in 1885 - 1889 the first time. So he was at least 52 years old when he married Frances. Yes, there would be hysteria with a similar situation today.