Winter scenery!!!!!!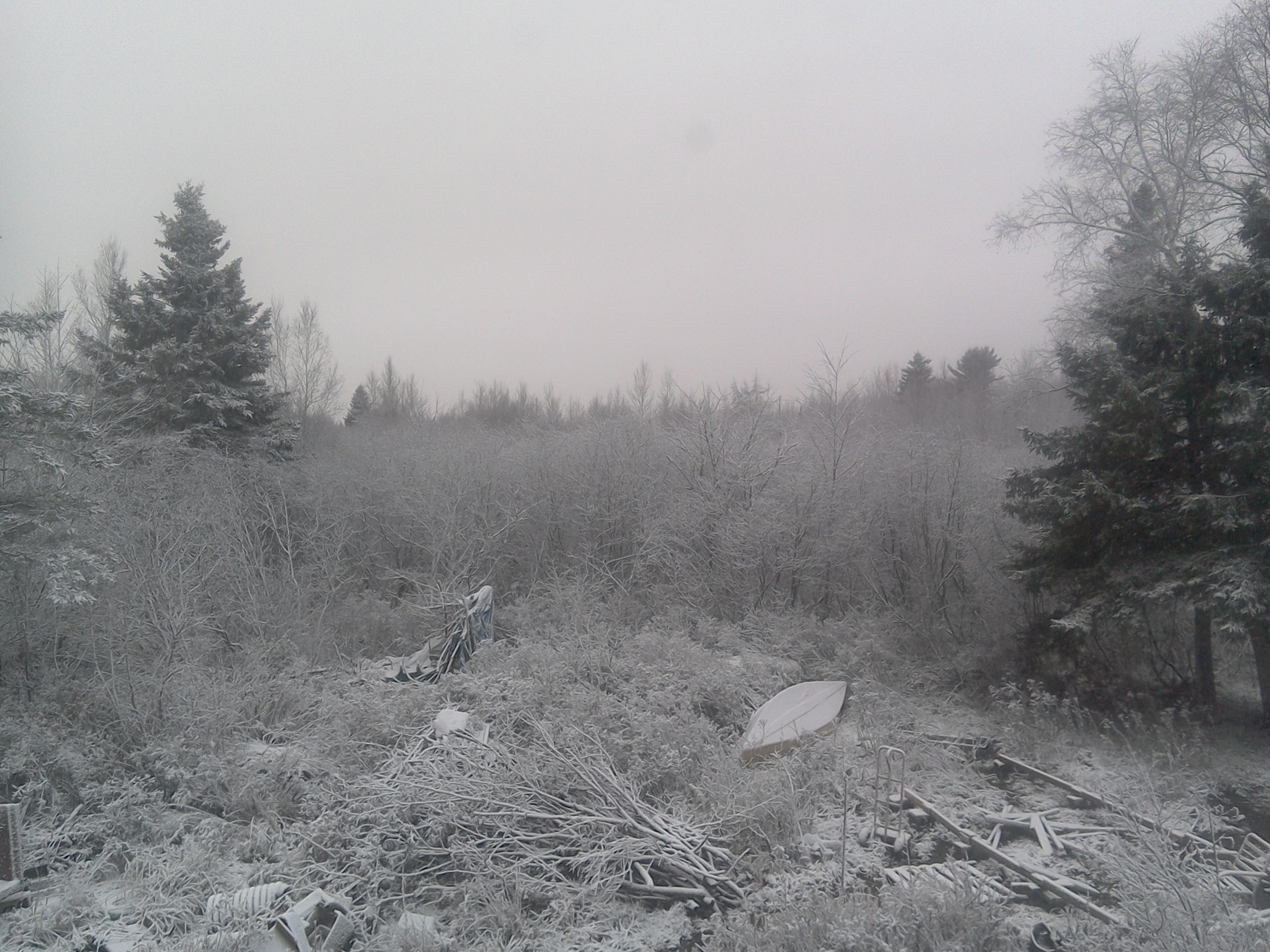 Canada
November 24, 2016 6:45am CST
Wow ! I woke up to that this morning. A winter scenery. Yes I really have to mentally and physically get all ready for the months to come. So I do believe that, this first snow is not going to stay. Still need a couple of snow tires$$$ a new break on the left and nothing after more after that please. So there is hmmmmm, 4 months left before spring. photos from francine
8 responses

• Peoria, Arizona
24 Nov 16
That is a beautiful image! I am loving all the snow photography. As an Arizona person and I loving and hating the cold haha

• Peoria, Arizona
26 Nov 16
@beenice2
I can adjust to temperatures very well, I might be hating life but I don't really complain about temperatures much. I have been trapped in snow (when I lived somewhere else) for hours with just pants and a t-shirt because of an unexpected snow storm. It was pretty bad. So I know the cold

• Canada
26 Nov 16

• Canada
24 Nov 16
I know it I am counting down the days already. I can't wait for Spring to arrive!

• Canada
25 Nov 16
I'm not looking forward to the snowfall, but so far we have not had a significant amount.

• Los Angeles, California
24 Nov 16
I am cold just looking at the photo!

• Enshi, China
24 Nov 16
I like snowy day very much, because everywhere will be covered with white snow, so beautiful. Thanks for sharing!