Great minds think alike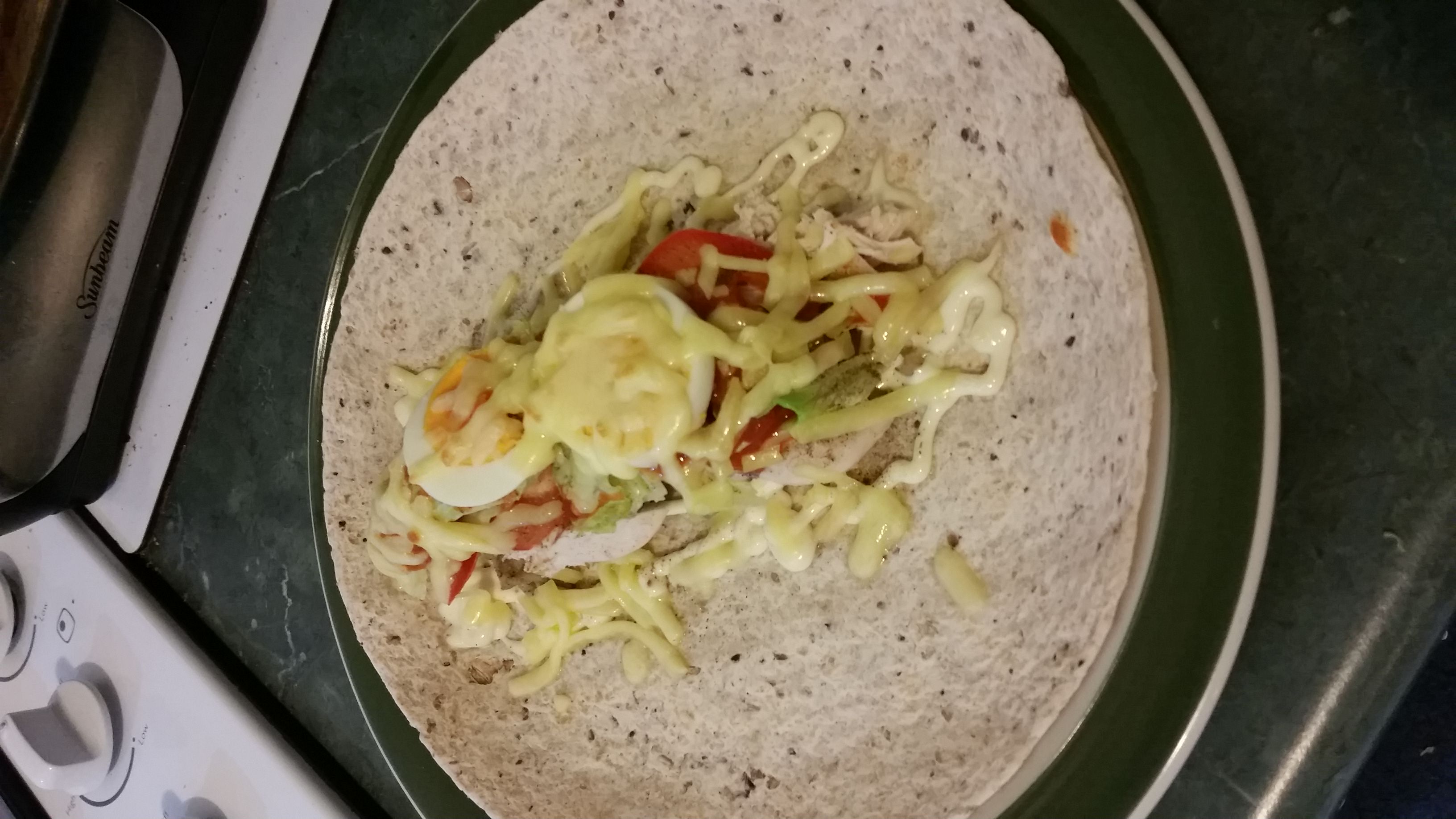 Mandurah, Australia
November 24, 2016 7:07am CST
I very rarely go shopping for no reason, as for grocery shopping I just wait until we are desperate for food before I bother to go out for groceries. There just always seems to be something else more interesting I could be doing. This morning I went out to look for a Christmas Tree and decided I would buy a few items at the grocery store. I still didn't find my Christmas Tree but am quite happy with my grocery purchases. Later this afternoon my son Nate. was on his way home and phoned me to say he felt he would like chicken, salad and wraps to put the meal in. He was quite surprised when I said 'don't worry about buying those items I have them just bought them'. Tonight we sat down to a tasty meal. I feel so proud I think I may have to do this sort of thing again.
4 responses

• United Kingdom
26 Nov 16
Haha what a coincidence perhaps he was sending thoughts to you. This is quite a bizarre phenomena when it happens like that! Looks nice and tasty!

• Bunbury, Australia
25 Nov 16
That's pretty clever or coincidental or something! We only shop when we run out of 'stuff' and if we don't want to go to town, we have a meal of eggs or pancakes. :)

• Boise, Idaho
24 Nov 16
A new habit has reared it's ugly head.