Starting Thanksgiving Dinner Late!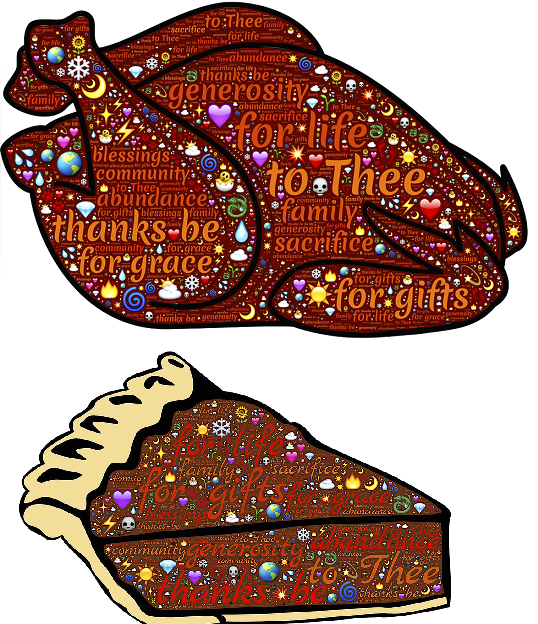 Austin, Texas
November 24, 2016 11:22am CST
Well this will be a first. My normal routine for Thanksgiving Day is: up by 9AM, cooking all day until about 3 or 4 PM. I know they say there are dishes you can do in advance. But truth be told … I'm just not that organized! It turns out I can't get started on the meal because my daughters are still cleaning up! They told me don't come downstairs until NOON! Wasn't going to sign in today but got some extra time. So chilling out on my laptop and watching the Thanksgiving Day parade on the TV with my hubby. Fortunately, I bought a small size turkey that only takes about 2 ½ to 3 hours to cook. I also changed up my menu not to include so many side dishes. No pie this time. We agreed on banana pudding. That's another first! Dinner should probably still be ready by 4PM.


Happy Thanksgiving America!! Peace and love to all the world.
5 responses

• Bunbury, Australia
25 Nov 16
Enjoy your meal. Banana pudding sounds good to me! :)

• Canada
24 Nov 16
Hope you and your family have a very wonderful Thanksgiving. Banana pudding sounds like a great dessert!

• Colorado Springs, Colorado
24 Nov 16
Ooh, banana pudding! Happy Thanksgiving!

• Charlotte, North Carolina
24 Nov 16
There really is no hard and fast rule when it comes to Thanksgiving. Anything goes.