Rolls.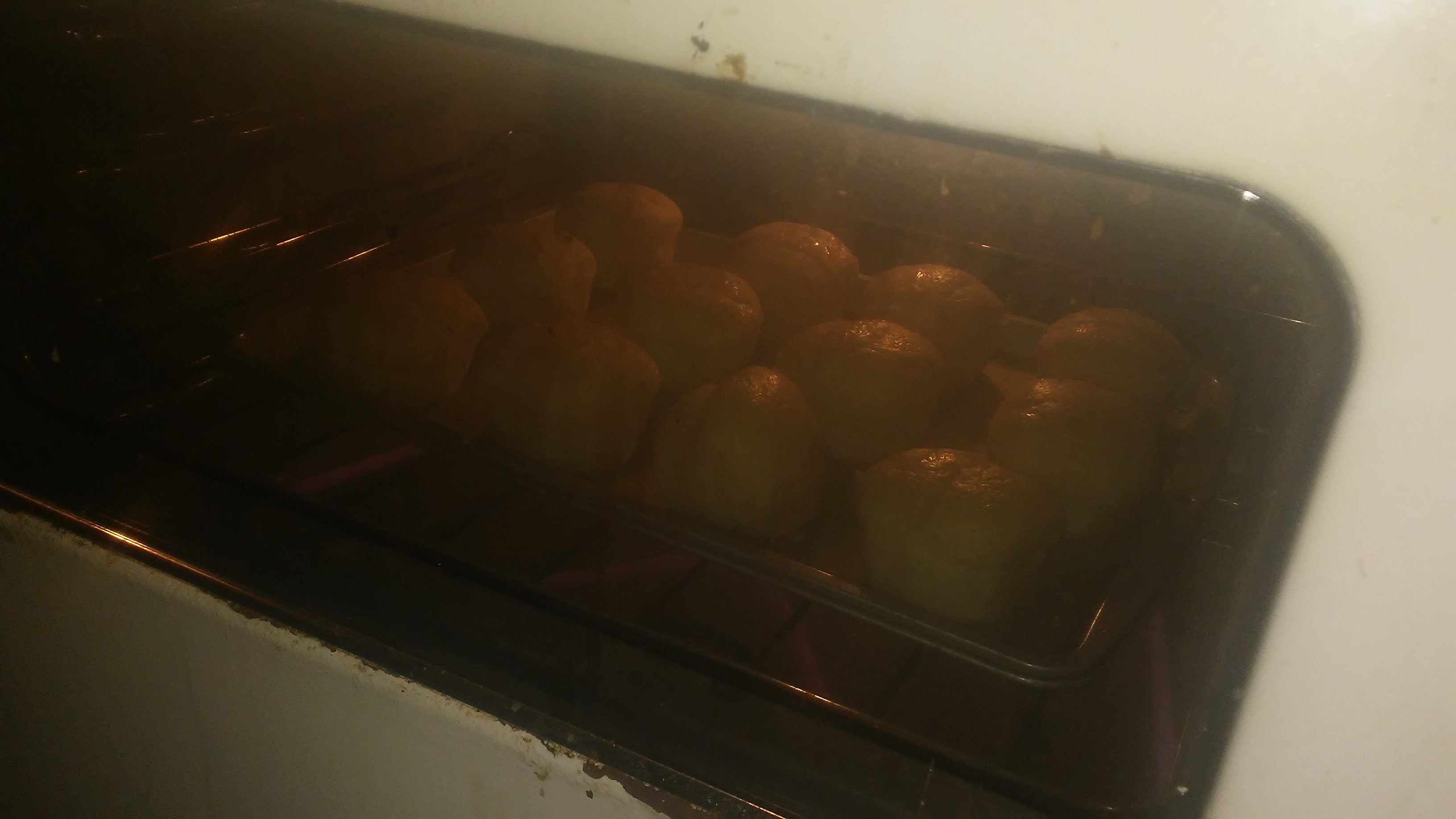 Ponce De Leon, Florida
November 24, 2016 3:58pm CST
What kind of meal is complete without bread? That is especially true of Thanksgiving. We didn't make homemade rolls this time, but instead we made brown and serve rolls. We made twenty four and I think there might be six left. So clearly they went over well, even if they were not homemade. I have a family recipie for yeast rolls, but didn't have the time nor the patience for them this year- because it is a all day process. What about y'all? Do you have a favorite family recipie for rolls?
3 responses

•
24 Nov 16
I couldnt agree more. One of my daughter's said last night it's not Thanksgiving without dad's dinner rolls.

• Ponce De Leon, Florida
24 Nov 16
@autumnsnow
Did yall have a big thanksgiving meal today?

•
25 Nov 16

• Ponce De Leon, Florida
25 Nov 16
@AutumnSnow
The first thanksgiving I was in Florida we had turkey day at applebees, the next year olive garden catered it.


• Chile
25 Nov 16
Rolls are some of the things I don´t have the patience to cook. I cook most of what we eat at home. But when we have homemade bread, Leticia is in charge.

• Canada
24 Nov 16
My mom made he best homemade rolls but sadly I never did get the recipe from her before she passed away.