Thanksgiving Day Survival LOL...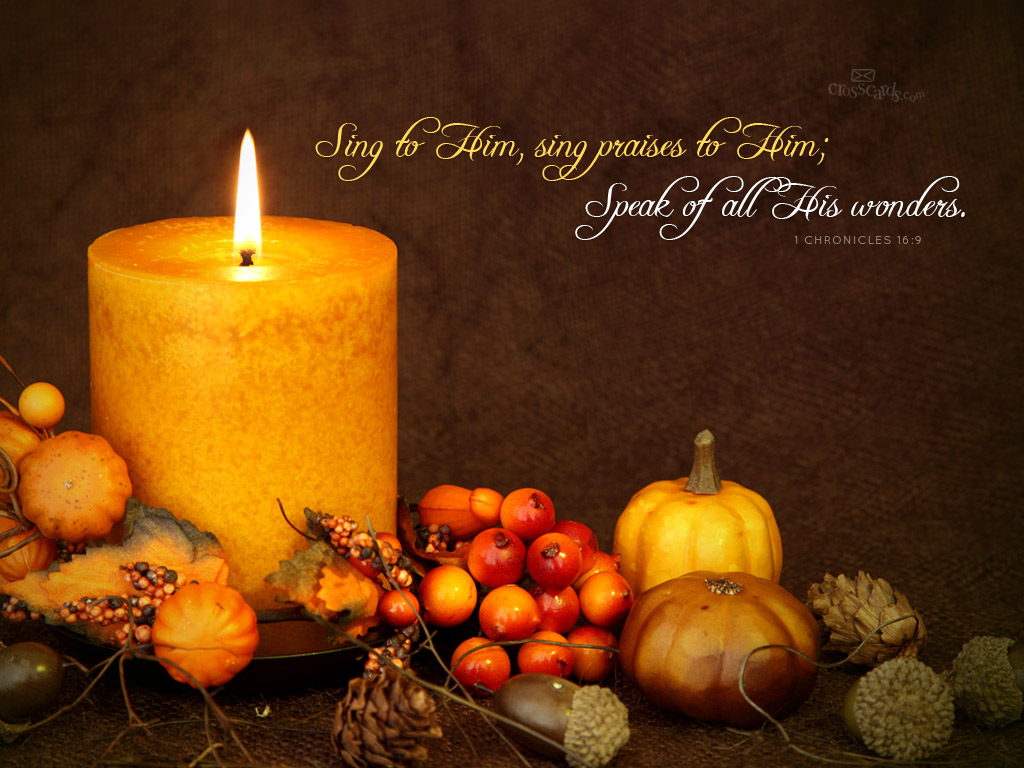 United States
November 25, 2016 10:00am CST
Well with juggling all the food trying to keep everything warm as other dishes heated and baking rolls and keeping the turkey meat and stuffing warm was a challenge LOL. But everyone ate to their full and we had more than enough food leftover. We had turkey, stuffing, potatoes, sweet potato casserole, corn, gravy, rolls, pickled eggs, pickled deviled eggs, green bean casserole and pumpkin roll, pumpkin pie, apple crumble pie, pecan pie, cherry cheesecake and whip cream. I think I got everything. It was a nice dinner It was also our youngest sons 30th Birthday so I made him his favorite cake and sang happy birthday to him. They didn't hang around very long as his wife and her mother wanted to hit some Thanksgiving day sales LOL. But they came Tuesday so we got to spend some time with them, which was nice. They are pregnant again 7-9 weeks but are not too excited as they lost the last one and was devastated, so they are waiting to see what happens. Please pray for this baby the he/she will carry to full term please. So overall Thanksgiving was pretty spectacular. Out of 24 expected we had 16. We were short chairs but we had a couch and love seat that got used so it all worked out. I stood pretty much the whole time trying to make sure everyone got everything they needed. I was tired by the time the last guests left. Thank You Lord for a great Thanksgiving. Picture by Bing.com
1 response

• Bunbury, Australia
26 Nov 16
From all the posts here people put a huge amount of effort and love into Thanksgiving. I'm glad it went off so well for you. And prayers for your son and his wife. Maybe this time...

• United States
27 Nov 16
@JudyEv
Yes a lot of work and planning go into Thanksgiving and once everything is ready it is wonderful to enjoy the food of our labor. The only slightly negative thing that happened was there were 6 children with nothing but running in the house to do which did not go over well with me, I had to raise my voice once and tell them to knock it off NO running in the house! It was not nice outside and they didn't have the proper clothing to wear outside, which was on the parents part! But cha gotta love em! dI am praying for my son and his wife and believeing this time the baby will be good to go the whole pregnancy!