Good Sonday Morning, myLot !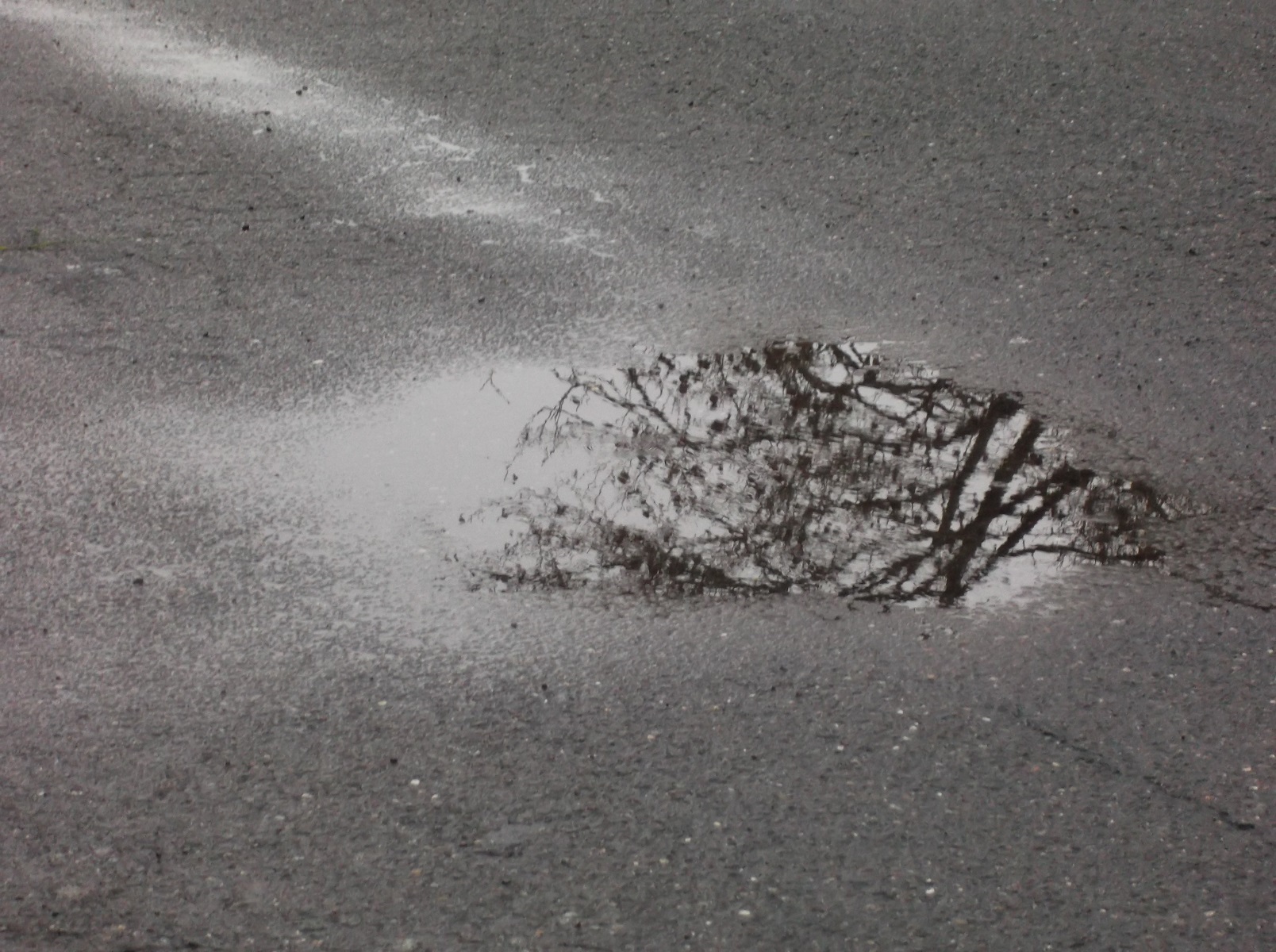 Petaluma, California
November 27, 2016 9:45am CST
I decided to go to church today, as my eye seems much better, and between talking to my boss and looking it up on line, it's no longer contagious. So, church this morning, home to have lunch with Mom and walk Angel (provided it's not pouring in rain) and make my lunch for tomorrow, then rest up for the week's busy-ness. Oh, also when I get home I need to call a co worker who goes in the same time I am supposed to to see if I can get a ride in with her. I hope to get a couple of posts on here too--more than just "Good Morning" or "Good Night". So, have a great day/evening/etc. in your part of myLot land, and I will "talk" to you later !
2 responses

• Canada
27 Nov 16
Good morning Stacey. Nice to see you again today. Glad to hear you are no longer contagious and you can go back to work.

• Petaluma, California
27 Nov 16
Me, too,
@Happy2BeMe
! Work is really tiring, as most jobs are, but it's good for me in more ways than one.

• Jacksonville, Florida
27 Nov 16
I hope you enjoy church this morning. =) Glad to hear your eye is no longer contagious.