Where is the Kid Kejri ...? Only the Swain is seen .....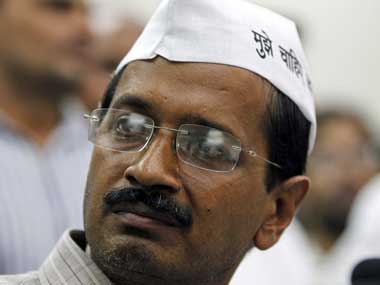 Hyderabad, India
November 28, 2016 2:38am CST
It is very very interesting to notice the empty grounds meant for the meeting of the opposition parties. They are all empty. The Congress flags are seen but not the flags of Mamta. The Bihar Chief minister is not supporting the protest. Amusingly, the kid Kejriwal is hiding somewhere in the corner streets of Delhi. Is he hiding in the bylanes of Delhi Streets , not to give importance to Mamta to lead the protest and give her an opportunity in the list of Prime Minister (of she will not even in her dreams)?? Or the Kid Kejriwal is thrown out of the protests by the Stalwart leaders of other opposition parties.? Of course, the opposition parties have no funds to spend for the mobilization of their party workers. The real effect of demonetization is clearly felt now. Even the students in the University of Delhi are not supporting the plea of Congress leader Mr. Rahul... NOT EVEN A SINGLE PARTY MEMBER OF AAP TO BE SEEN IN THE DEMONSTRATION OF THE OPPOSITION. KID KEJRIWWAL IS REALLY CHEATED THE DELHI VOTERS.
No responses