LIFE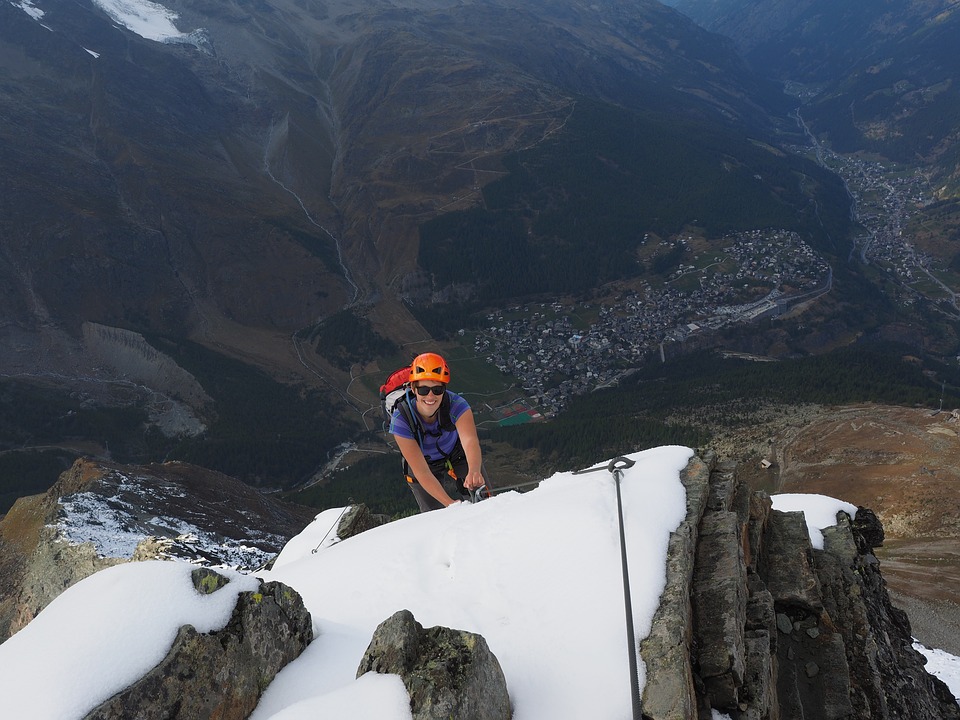 November 28, 2016 3:26am CST
I have walked the high road, and the low. I have dined with Presidents and ate with servants. I have climbed hills and mountains and foundered in valleys. I have struggled in rough seas and sailed in calm ones. I have stumbled in darkness and seen the beauty of light. I have broken hearts and had mine broken. I have learned to accept that which cannot be changed. I have some goals - not yet achieved -but I will. I shall reach that summit once more and stay there. This is life and I am a survivor.
8 responses

• Banks, Oregon
28 Nov 16


• Philippines
28 Nov 16
Life is full of ups and downs . We should gear ourselves for each phase of our lives .

• Bunbury, Australia
28 Nov 16
I guess this is the story of many a person. Thanks for sharing.

• United States
28 Nov 16
I love it

very nicely said.

• Delhi, India
28 Nov 16
Very well worded and very well written poem. Yes, life is a challenge and we should accept it. Did you write the poem yourself?

• Delhi, India
30 Nov 16
@Kandae11
You are a good poetess. Keep it up.