Kind Of Ironic....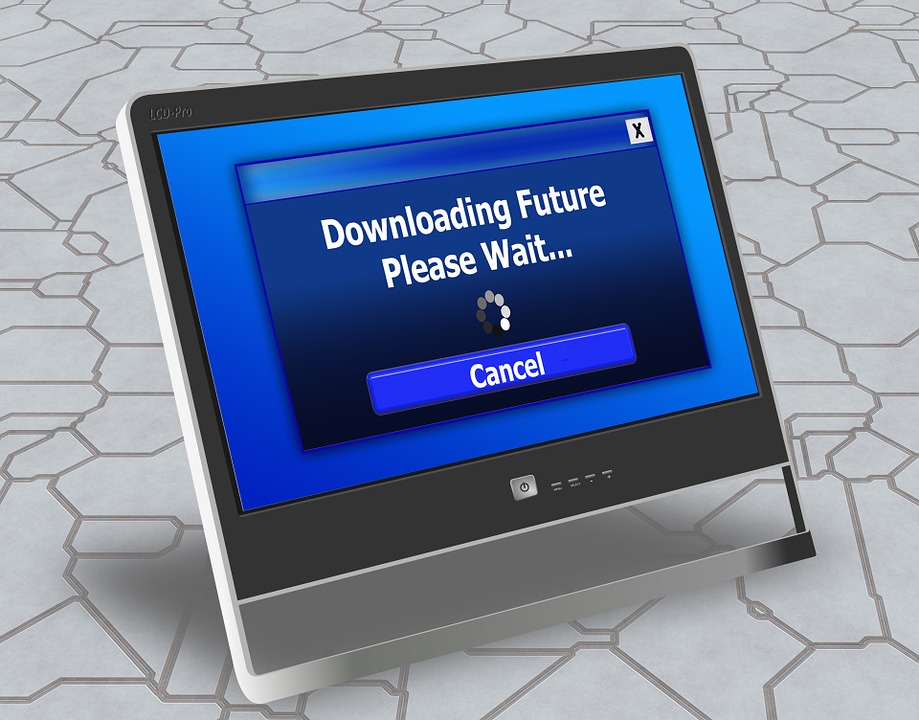 United States
November 30, 2016 9:52am CST
Thursday was Thanksgiving. Friday was "Black" Friday. Monday was "Cyber" Monday. Tuesday was "Giving" Tuesday. It seems kind if ironic to me that it was "Giving" Tuesday after "Black" Friday and "Cyber" Monday. People gave money shopping!!

Anyway, just thought that was ironic and thought I would share with you!! Did you partake in "Black" Friday or "Cyber" Monday? Did you "give" anything Tuesday? ~Peace~ photo courtesy pixabay

Alanis Morissette¡s song with lyrics on screen! ENJOY!!! :D --- Copyright Disclaimer Under Section 107 of the Copyright Act 1976, allowance is made for "fair...
3 responses


• Peoria, Arizona
30 Nov 16
I had no idea giving tuesday was a thing until I saw it online yesterday. I bought a few games on black friday and that is all I did haha

• United States
30 Nov 16
It should be Giving Wednesday before Thanksgiving so that people can remember to be thankful.