Romney, Giuliani, Petraeus, Corker … who will it be?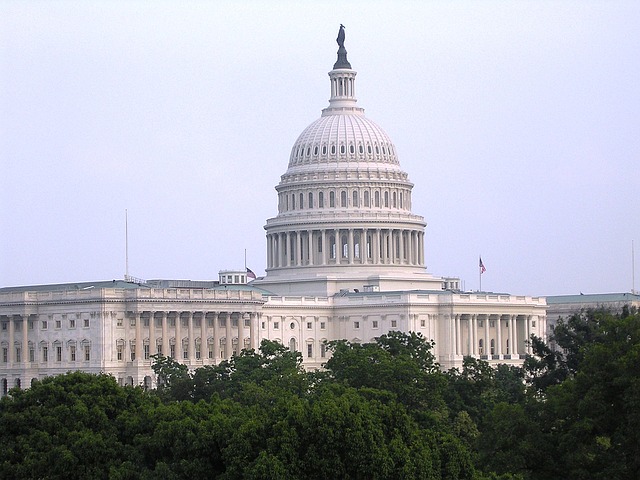 United States
November 30, 2016 4:26pm CST
Well, Donald Trump has definitely been busy since managing to become our 45th President-elect. I'm still not exactly sure how he did it, stunning the nation by winning, just like he said he would and the pundits and pollsters said he wouldn't. As usual, the media is rampant with chatter, mostly about Trump and mostly negative, silly pundits trying to figure out whom Trump will choose to fill his Cabinet, especially that of Secretary of State. In my opinion, the media and the pollsters should all be looking for new jobs now, having lost most of their credibility during the election. Didn't they have Clinton with an 80% prediction to win as late as 10 pm on election night? Also, what's happening with poor Kellyanne Conway? I considered her a real-life miracle worker who, faced with insurmountable odds, somehow got Trump over the finish line. She seems to have fallen into some disfavor after blabbing on Twitter about Romney and his disloyalty to Trump. Now she's being portrayed as disloyal and disgruntled over not being offered a major role in Trump's administration. Sure is interesting.
3 responses

• Centralia, Missouri
1 Dec 16
you criticize the Trump, he 'fires' you. and what is with this Victory Lap Tour? He won already, time to, I dunno, start acting like a president.

• United States
1 Dec 16
I'm trying to remain hopeful. Right now things are looking up economy-wise. I hope it lasts. The Carrier thing shows some promise, I think.

• United States
30 Nov 16
The media and the pollsters sure taught us a good lesson. We must take all they report with a grain of salt. Will be interesting to see where Kellyanne ends up.

• United States
1 Dec 16
I feel sorry for Kellyanne. She really did her job when the two guys before her couldn't.

• United States
30 Nov 16
Things sure are changing.