I just realized...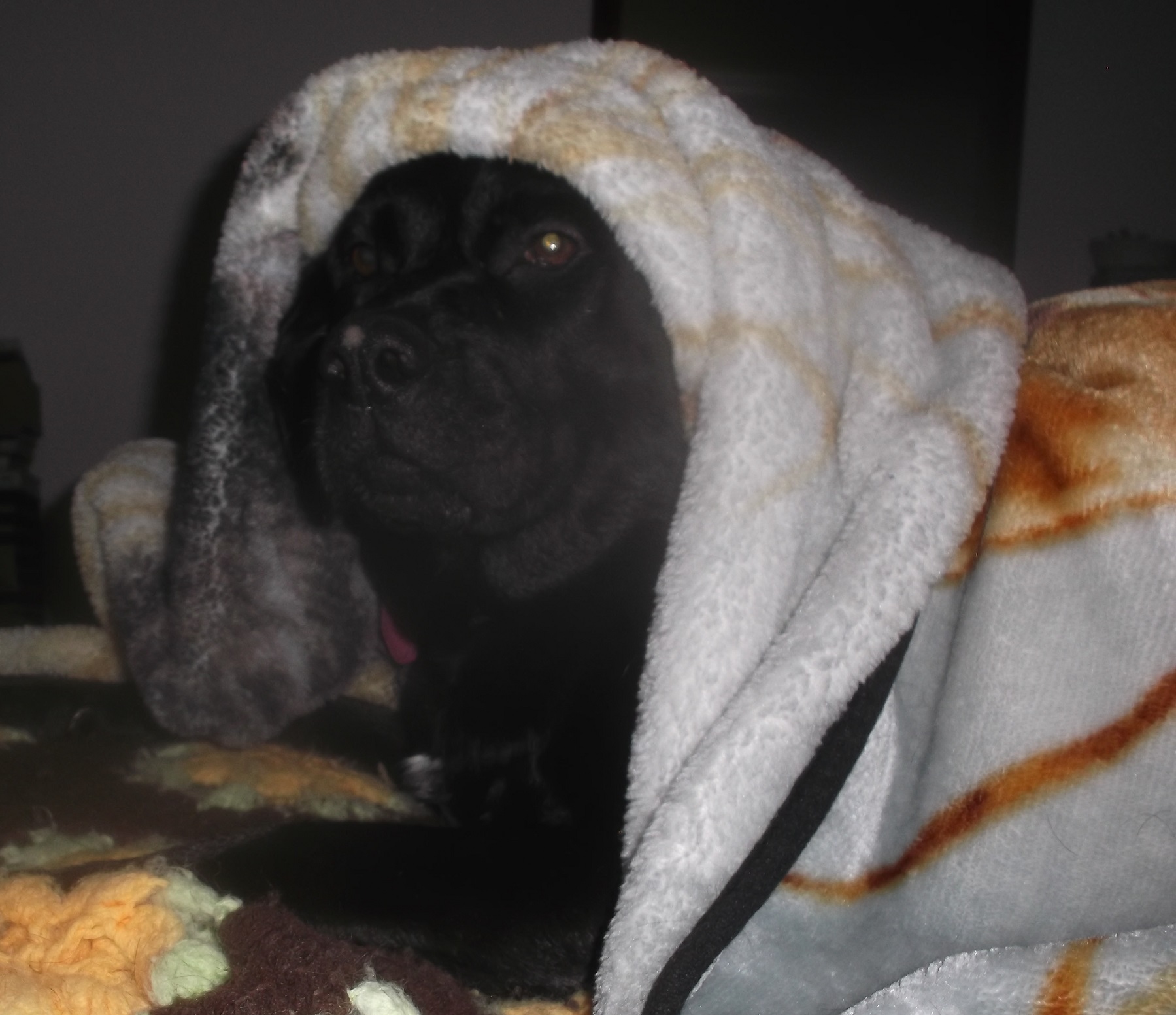 Petaluma, California
November 30, 2016 10:19pm CST
I went out to the kitchen to make my lunch for tomorrow, and looked at the calendar. According to it, I am not working Friday--which will make tomorrow my "Friday.

I remember that I was told I'm back to my Tuesday/Thursday schedule, but I wan't to make absolutely sure when I go to work tomorrow that I am not working Friday.

Angel just got on my bed, so soon I'll be getting her a treat to get her off. It's only eight thirteen p.m. as I type this, so won't be going to bed for a bit...
2 responses

• United States
1 Dec 16
What a nice surprise if you really are off work on Friday! Angel looks so cozy! I miss having a dog to sleep on the bed with me. I still have her but she doesn't like to be in the bed ever since I had a kid. Lol. Jealous I guess. Of course my dog is only about two pounds lol.

• Petaluma, California
1 Dec 16
LOL--yes, It would be difficult sleeping with Angel on the bed. She takes up a lot of room !