Time to head to bed...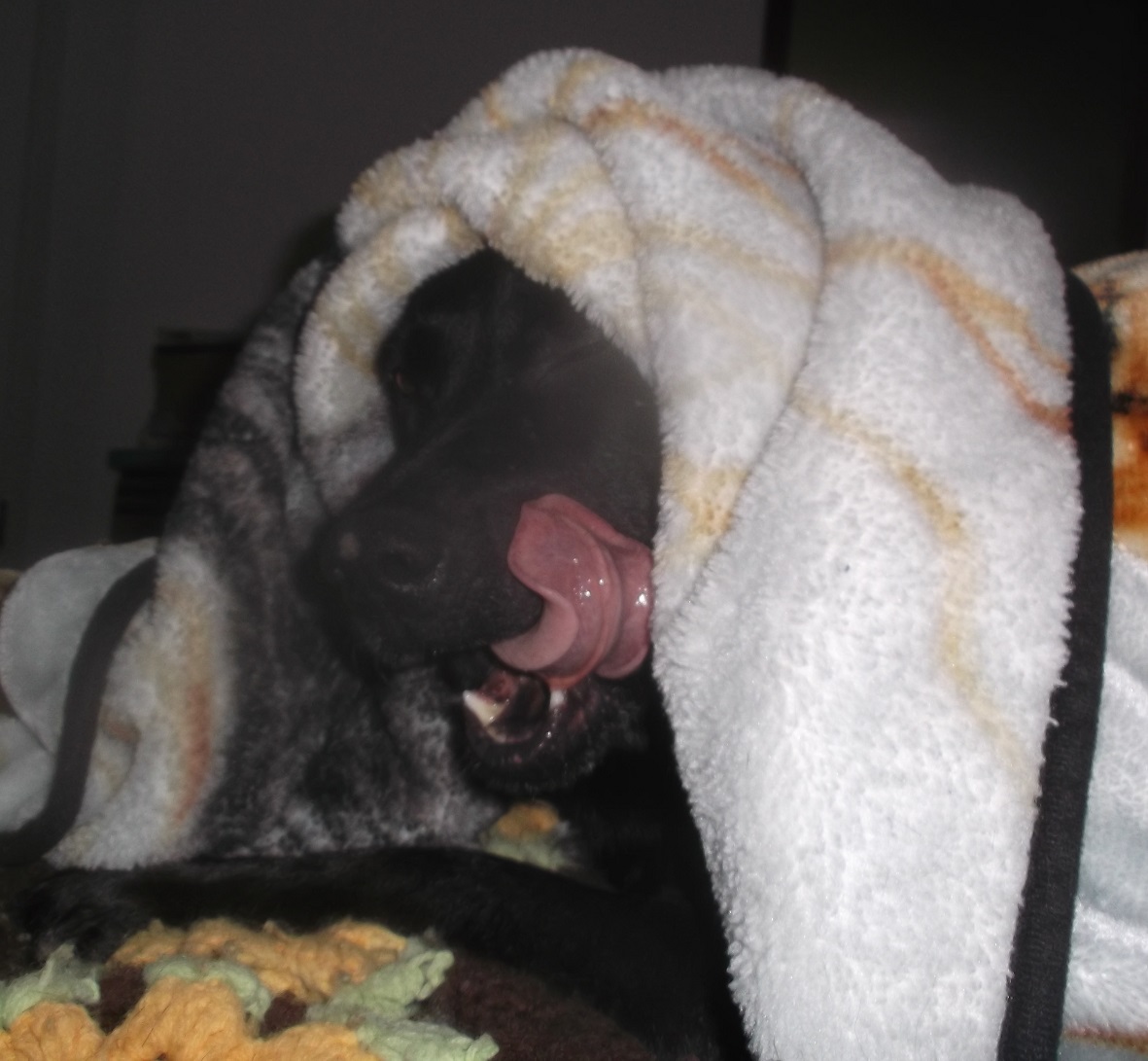 Petaluma, California
December 1, 2016 11:29pm CST
I came to my room early tonight, and tried to post about it but got a lovely error message. So now it's actually time for me to head to bed. I have a bit of a headache, and took some ibuprofen for it that hasn't kicked in. As usual, I need to get a treat to get my dog off of my bed.

Tomorrow actually
is
Friday, so at least I'll have two days at home afterward.

So, I'll wish you myLotters good night from here, and I'll "see" you the next time I'm able !
2 responses