Taking things from other things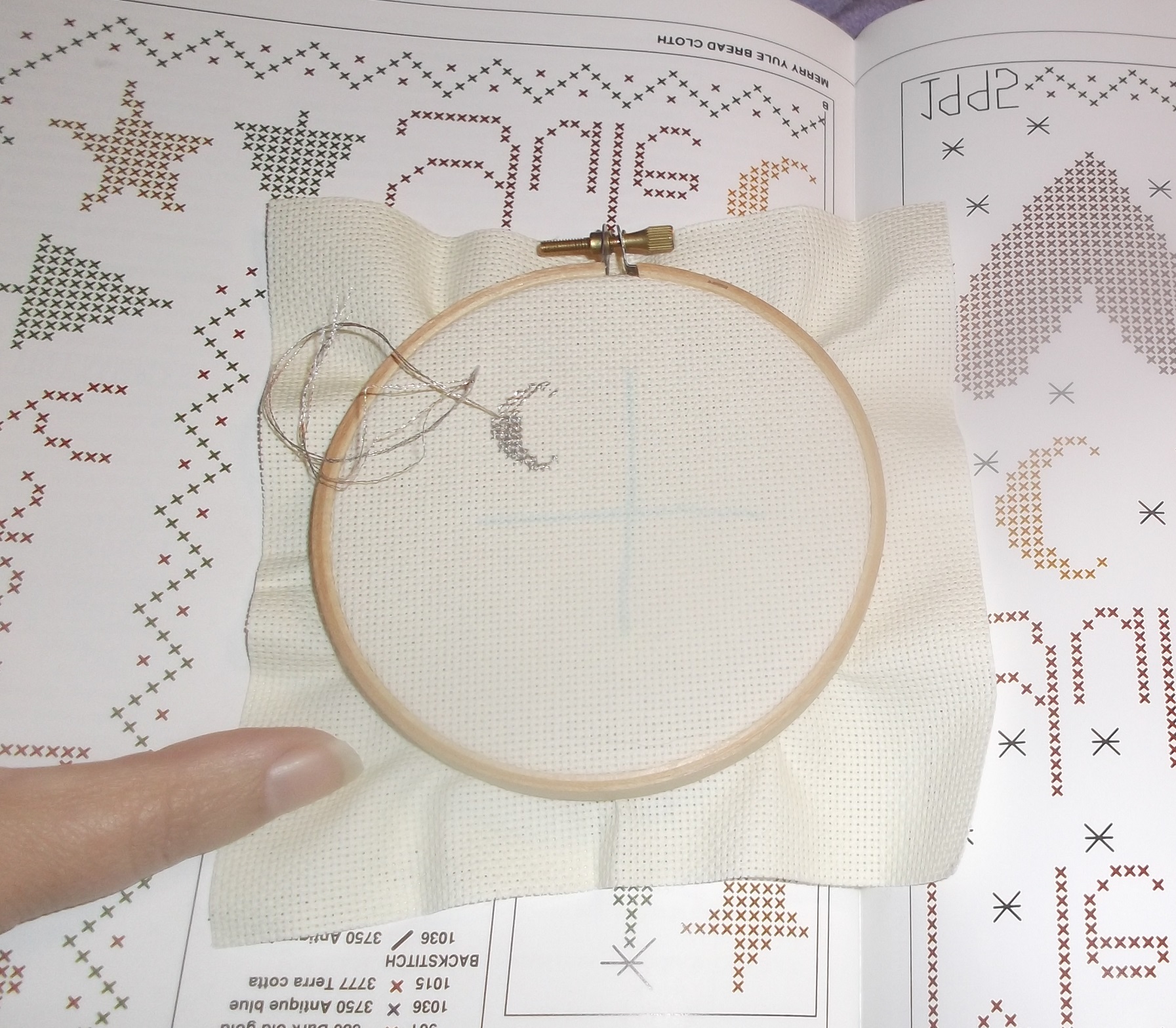 Petaluma, California
December 3, 2016 12:36am CST
Because it's too late for more Christmas projects, I decided to go a different direction with the jar lid designs (even though I
still
haven't had time to actually try to connect/attatch one of the designs to a jar lid since the last time). One of these days I will be able to). This one is just going to be of a star and a moon, both of which I am "borrowing" from a larger pattern (pictured). It has been easy enough.

Hopefully tomorrow sometime I'll have the chance to post the progress on my other sites where I do that.
2 responses

• Bunbury, Australia
3 Dec 16
What a shame these are causing you so much trouble. Hope you're able to get on top of it all soon.

• Agra, India
3 Dec 16
Any effort big or small is always praiseworthy