Can't Think of Christmas without Winter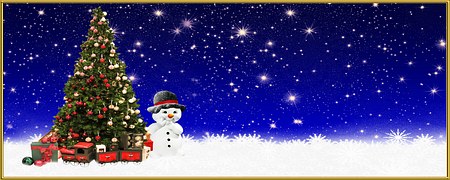 December 3, 2016 6:35pm CST
"I am waiting for a white Christmas" - I love to hum this tune often though I live in apart of the earth where it doesn't snow. However, my heart ,soul and body associate Christmas with winter. I wouldn't feel like Christmas in summer. I wonder how our friends feel in Australia.
5 responses

• New Zealand
4 Dec 16
I live in New Zealand and, like Australia, we have a summer Christmas. I wouldn't exchange it for anything! It's also the time of annual summer holidays for many, barbecues, beaches and all things that create our very special festive atmosphere. You can keep your winter Christmas!


• Los Angeles, California
4 Dec 16
Now is the time to go to Australia and enjoy a warm Christmas!

• Bunbury, Australia
4 Dec 16
We are so used to it it would be strange to have a cold one I think! But when I was young every Christmas card was of pictures showing lots of snow.


• Green Bay, Wisconsin
4 Dec 16
I agree. I watched the movie White Christmas last night from Netflix.