What does Being an American Citizen mean to you personally?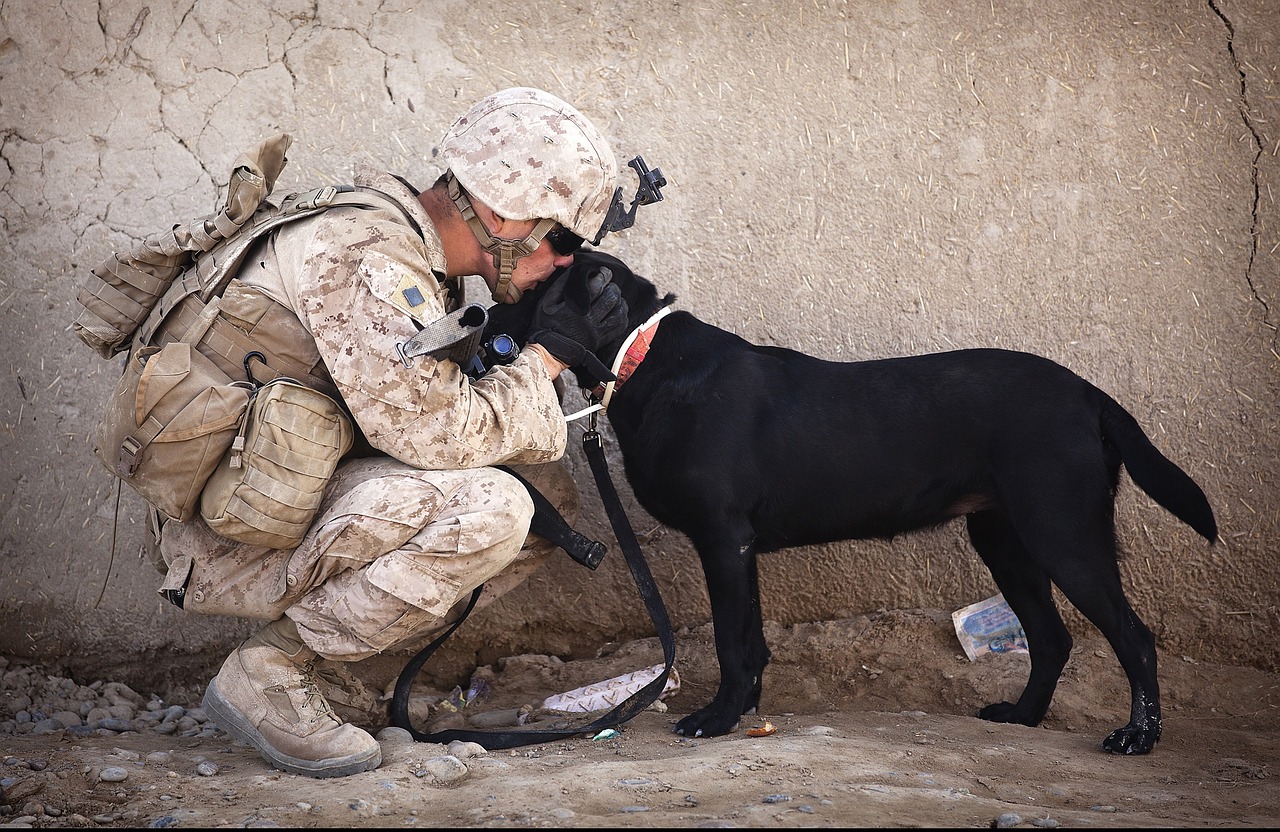 Dallas, Texas
December 3, 2016 7:13pm CST
Being American means a lot of things to a lot of different people, from all over the country of the USA, people from all walks of life, people from all 4 corners of the Earth and has the most diversity culture, spiritually and equality of any other country in human history. We all share many links to the ancient world and that is because we have come from distant lands to find a better life for ourselves as individuals and a better way of life for our families and a future for our comrades. I like being an American. I find it easier to just be me. Here is more for you to take a look at about it on Youtube: I hope this is inspiring and uplifting to you even if you are from far away and living in Tim Buck 2.

We visited Baruch College in New York City to talk to the students about what their American identity means to them during this election year. What does it m...
1 response

• Miami, Florida
6 Dec 16
We have less strict laws and more freedom and where in other countries you can't practice certain religion, dress a certain way, and gender roles laws, etc.