Sunday is for household chores.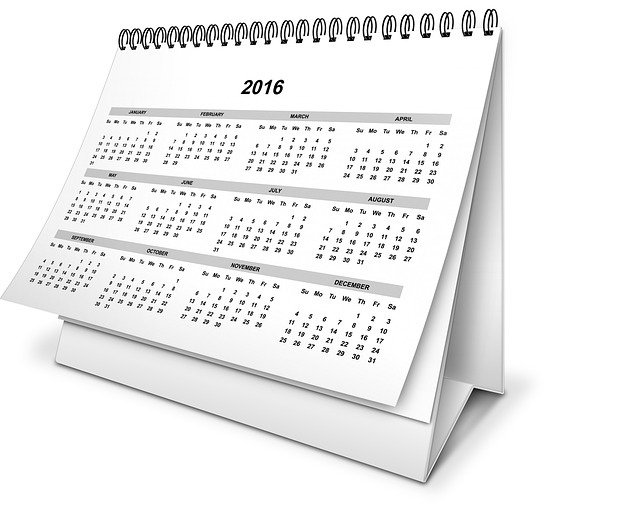 Asansol, India
December 4, 2016 1:34am CST
Guys what do you do usually in Sundays. I use to go to office and in home some household chores like washing. Cleaned my workplace. Then I had a haircut I like to have haircut on sundays only. By the way I love to write whenever I get off time I go to movie but nowadays it is not possible. Life has become very busy for me. What do you do on Sundays is it holiday for you or you do the much needed things.
3 responses