What makes you feel good?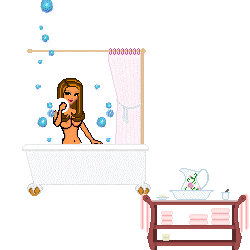 United States
November 26, 2006 12:17am CST
For me it's a good hot oil bath, and a long heated body oil massage before throwing down.
4 responses

• Romania
11 Dec 06
hllloooouuuu it makes me feel good a very hot bath,or a good sauna,a car rideing throw nowere,a long walking throw the stores and buy everything a want and i dont want...,i like making love whit my new bf who is that big like a beear.this are the things that make me feel good

• Romania
5 Dec 06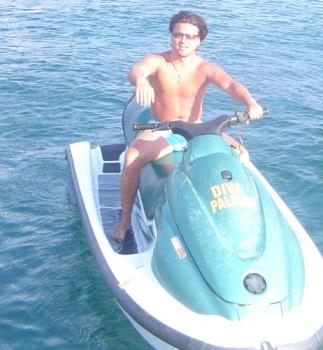 for me it feels very good to get in the car and go...dont stop juast go...ar if i am at the seaside go whit the jet-sky


• India
26 Nov 06
Hear good things, see good, do good, think good, then you get the Grace of God, as all the evil tendencies will be uprooted. Taking oil bath, throwing body down were temporary measures. Try for long term achievement.