Welcome to life.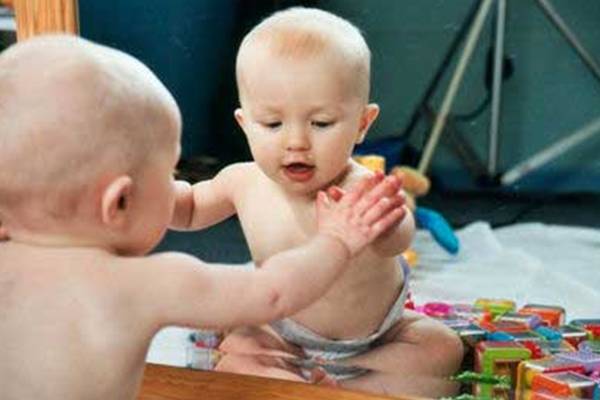 Hong Kong
December 9, 2016 7:06am CST
When a child is born, everything seems so simple and interesting to this baby. Everybody finds this baby so cute and lovable. But when this baby grows up, challenge of life starting to come. Everything turns from simple to complicated and sometimes confuse as well. Tears and laughter combined together in the life of this youth. Family and marriage ? Yes, go for it. The reality of marriage and family starting to bother this former baby while new baby starting to appears in this family one by one. Worry, anger, love and different kinds of emotion stir up in the life of this middle age person who once just was a baby. Time go by fast and white hairs starting to appear one by one and the pupil of both eyes starting to go dim. A straight and strong body starting to turn into a bend shape. Laughter seems harder to see in this former baby but now an old person's face. Finally, there goes this man and the former baby exists no more in life and is it the end of it ? What do you think of this life cycle and anything you want to share about the life journey of this baby ?


5 responses

• United States
9 Dec 16
One must try very hard to always focus on the positives that come with every stage of life.

• Hong Kong
10 Dec 16
Yes, you are right. We really have to try hard to focus on the positive since there are just too many negative things happen in this world each and everyday. If we just focus on all the bad news reports on TV everyday. we will be quite upset about this life. However, positive attitude needs to be learned and practice and it is not always inborn. I think we need some people around us to encourage all the time and we do need a vision in life. Life without vision and hope is so not a good thing. Anyway, have a good time in mylot and stay positive as what your respond have mentioned.




• Houston, Texas
9 Dec 16
Every one do not know what will be happened in the future. I think it is important everyday do your best.

• Dagupan City, Philippines
9 Dec 16
Well thats the cycle of life, my mentor told me that pur life is just a matter of decission and i believe on that what ever happen to you tomorrow will be based on what have you decided. Do you believe on saying that life begins at 40?