I do not mind the snow but i hate when it rain after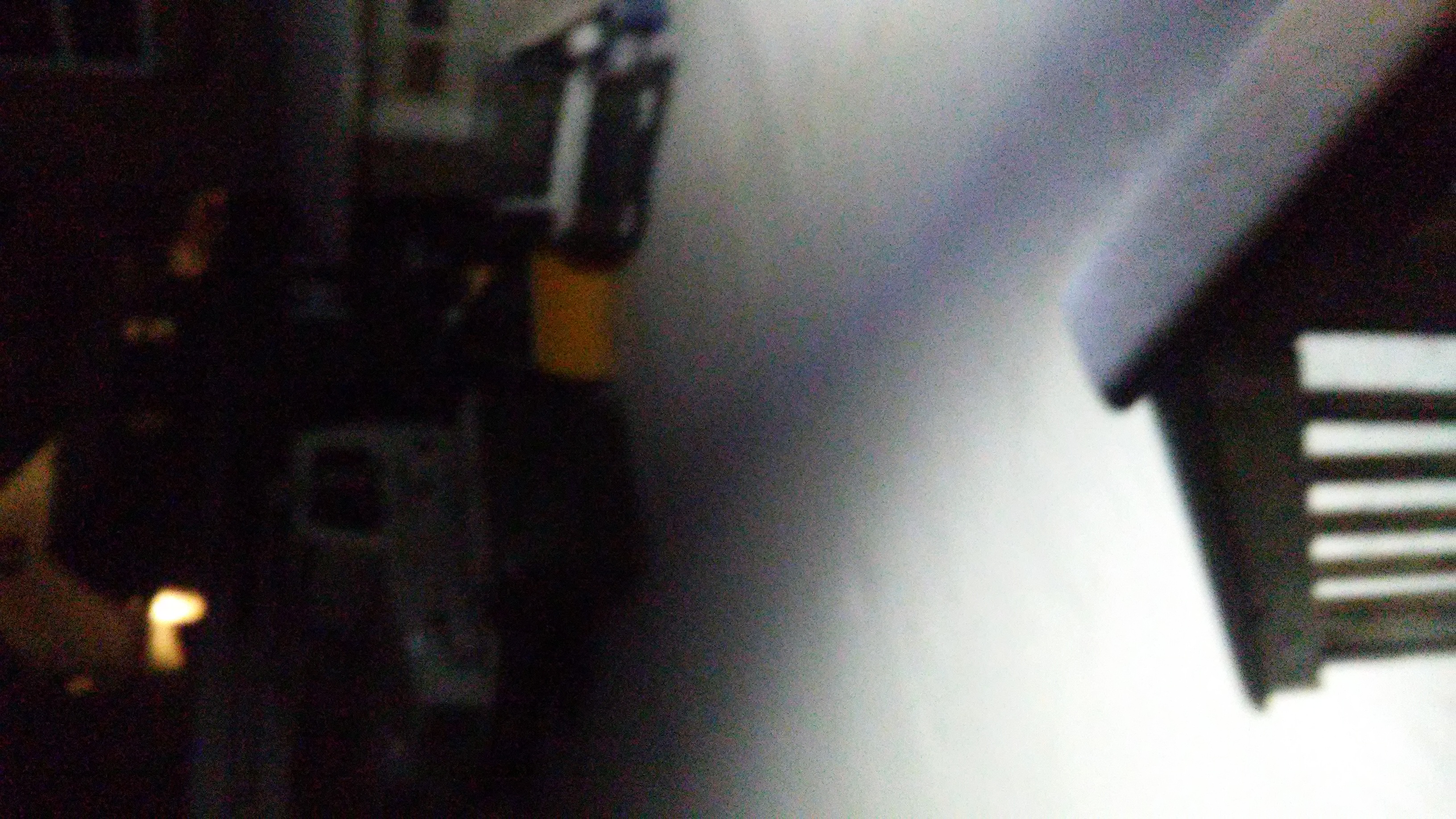 Kingston, New York
December 11, 2016 8:37pm CST
When snow here with out rain it comes down nice and is easy to shovel.my area is supposed To 5 inches by tomorrow afternoon then it Going to rain .the rain make everything slushy The slushy you do not want to drink lol. But it make it harder to drive. Ok that it.
5 responses

• Canada
12 Dec 16
The rain on top of already heavy, wet snow makes it by, very heavy to shovel. Hopefully the rain takes care of the snow so I don't have to shovel.

• Kingston, New York
12 Dec 16
The only good thing about the rain it make it easy to build a snow man but I did not have time or the carrots lol

• Canada
12 Dec 16

• Kingston, New York
18 Dec 16
@Morleyhunt
i all way wait for it to get a little colder


• Peoria, Arizona
12 Dec 16
The slush is terrible. I only lived in the snow for a few months and...my bottom met the ground many times in those few months from slipping haha!

• Peoria, Arizona
19 Dec 16
@eagletrek2
It wasn't the fact that I didn't watch were I walked, I didn't have shoes that had good traction and I also wasn't use to walking in snow and lastly, I am a klutz.


• Kingston, New York
12 Dec 16
This is why I would I like having 4 wheel drive cars or turck

• Philippines
12 Dec 16
We don't experience snow over here.

• New Delhi, India
12 Dec 16
Yep...I can understand. Everything gets so slippery

• Kingston, New York
18 Dec 16
I even seen a cat slip once before cell pbones That cat made a face