Out of Reach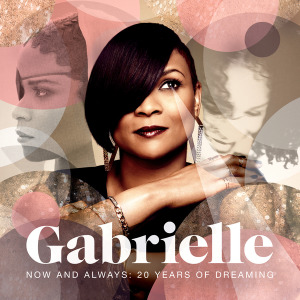 London, England
December 13, 2016 12:28pm CST
Just this morning while I was cooking, I played Gabrielle's playlist on spotify. While washing all the dishes I used suddenly "OUT OF REACH" played. I was so focus on washing till my ears caught the line "WAS I EVER LOVE BY YOU?". Suddenly I stopped and think, "did he ever love me at that time when we were together?". As soon as the music finished, I played it again and listened to the lyrics. Its just the lyrics so strong that it struck me. It's just so funny for me coz I am not affected but I just came to realize that he never gave his full heart and even Gabrielle said "We were never meant to be". Well, its just when you love someone and the moment you get hurt that's the only way for you to realize if he/she is meant to have your heart.
2 responses

• Guam
4 May 17
Some people are not true to themselves that's why they cannot be true and faithful to others.



•
14 Dec 16
I love some of the meanings behind songs. So powerful. Different genres have different kinds of story telling too. I've always found country music to be pretty cool for that reason because usually the song tells a whole story. Gabrielle is pretty cool too. The 90s was definitely a great decade for music!