Stuck in painting!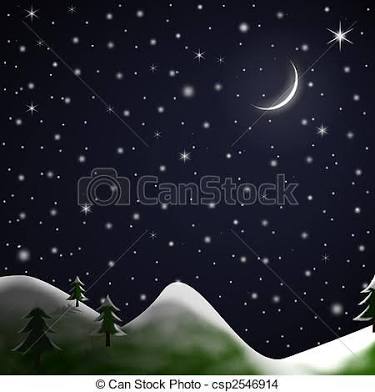 New Delhi, India
December 14, 2016 12:38am CST
I want to show a night scene where in the sky is full of stars. I am not able to make the color of the night sky. I don't want it to be complete black yet something like bluish or grayish black. I am not able to make this color. I am bad at creativity yet I try to do it since it gives me happiness. Can you suggest something for it?
9 responses



• Oxford, England
14 Dec 16
I rather like it as it is. You can overdo things. Maybe do a second painting with the new ideas.

• United States
14 Dec 16
Wow a nice starry sky picture! wonderful indeed! I do like it.. Blessings


• New Delhi, India
14 Dec 16
I'm also bad at painting... Can't help you.. But if it makes you happy do not give up

• Kathmandu, Nepal
14 Dec 16
Did you create this digital painting yourself? I am also interested in digital art but I am no good at it.