Stopping By...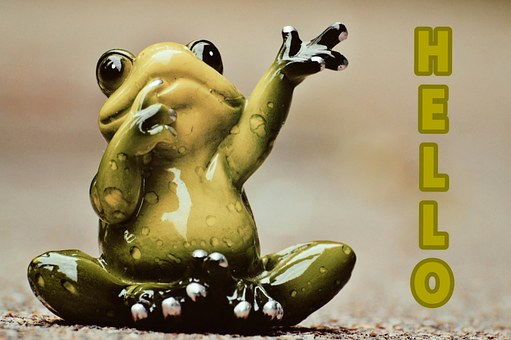 United States
December 14, 2016 1:00pm CST
Oh, my!! It's been several days since I've been on the site, so just checking in. We got the trench dug and the propane heater bought. The propane provider still hasn't contacted us. We know they were sent funds, but no one has called back for a delivery date yet. Starting to get some what in the spirit, have the Christmas tree up and the lights are on, but need to get some new ornaments to put on it. One day while the hubby was down at his mom's I rearranged the furniture, because we had to make room for our propane wall heater. (Pictures will come later.) Also got some Styrofoam insulation on the kitchen ceiling. Also, made some banana cream cheese bread. Dehydrated some bananas as well besides baking bread. Haven't even started baking cookies or treats yet, as the hubby is inside most of the time!! lol Yeah, we're always getting under each other's feet!!

What have you all been doing? ~Peace~ photo courtesy of pixabay
2 responses

• Boise, Idaho
14 Dec 16
I have mostly been doing my physical therapy exercises, writing online, and participating in my using sites where I earn ecards. I am house bound and don't do house hold chores, cook or things like that. Happy holidays.

• Jacksonville, Florida
14 Dec 16
More cleaning and packing going on at my house, waiting to move to our new home soon. =) I can't wait until we can set up our tree!