Christmas Dinner on the 28th of December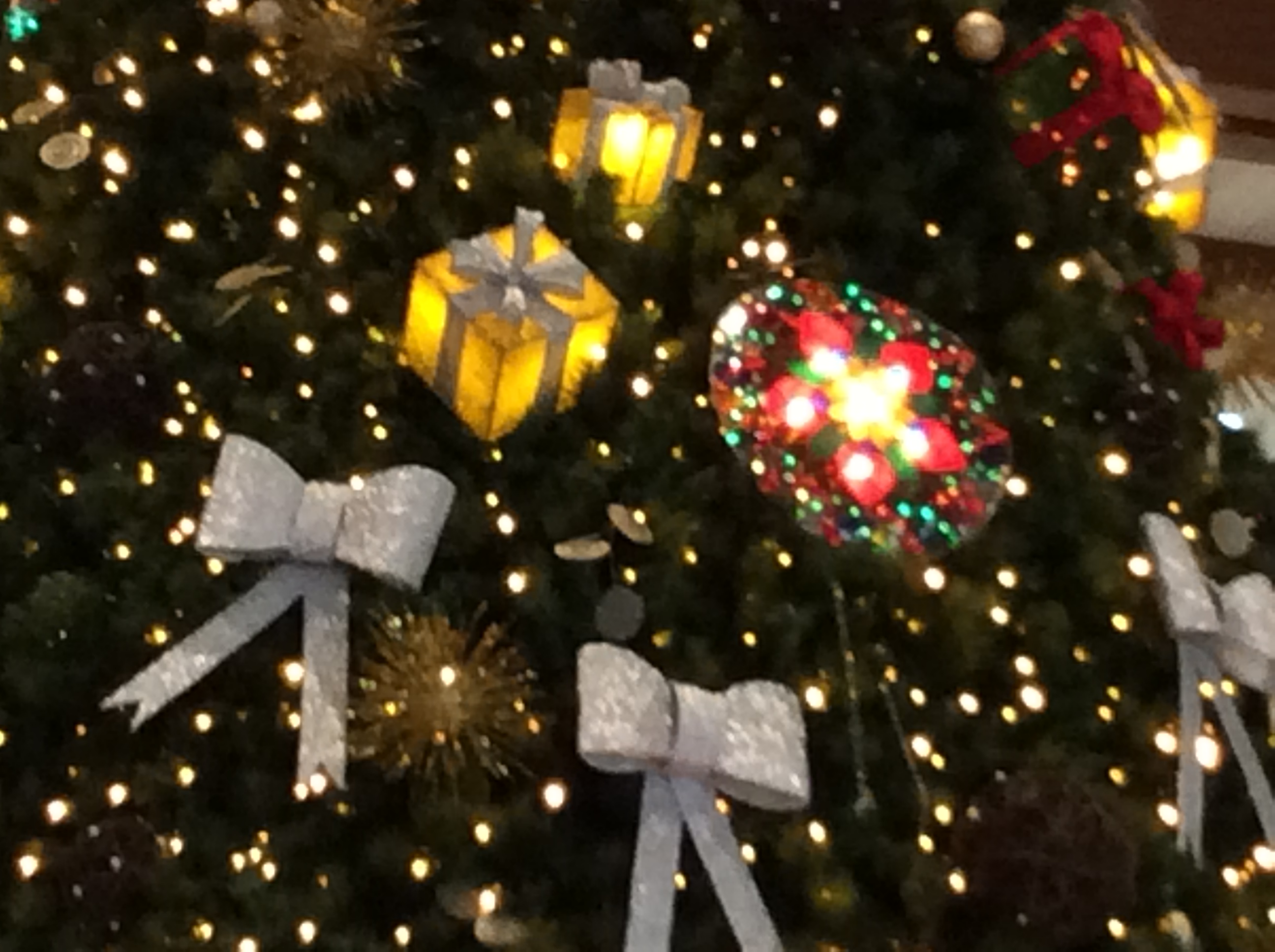 Canberra, Australia
December 14, 2016 10:50pm CST
That date will be quite late to most. However I have no choice as my members of the family are all working immediately on, before or after the Christmas Day. It may seem sad to some but for me it will be a quiet Christmas Day, will probably go to church and join the community there. I won't do my Christmas shopping until after then to grab real bargains. Have you ever celebrated with family after Christmas Day?
5 responses

• Pittsburgh, Pennsylvania
15 Dec 16
@vickyrose
I will be celebrating that day but rather will be celebrating my 45th birthday (it is the actual date )!!!!. No, we usually celebrate Christmas Eve with extended family then my immediate family is going to open our presents from each other on Christmas morning!

• Canberra, Australia
15 Dec 16
Advance Happy Birthday! It's a double celebration for you.

•
15 Dec 16
When my grandparents and inlaws we're still a live they would alternate years one being on Christmas day and the other we would do on New years eve.

• Canberra, Australia
15 Dec 16
That's a very good arrangement.

• United States
16 Dec 16
i've ne'er forgone Christmas, but've worked many. when all the in-laws were still livin' 'n the young'uns were wee, we used to've 4 diff'rent celebrations - some's late 's the middle 'f january.