Psychology of people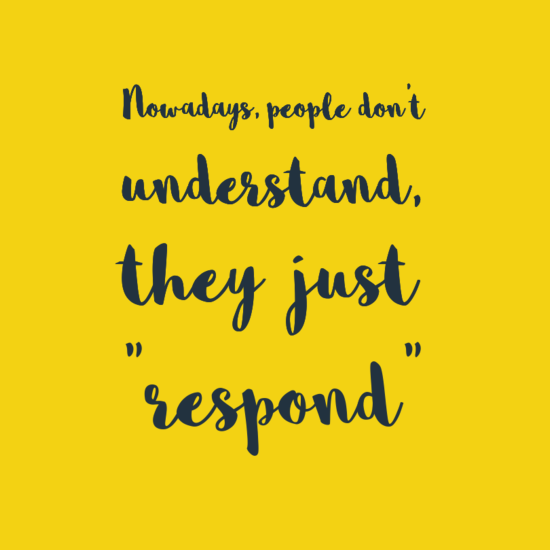 Surat, India
December 16, 2016 7:40am CST
I made up this quote after quite a lot of observing. I got to know that people only are interested in listening if that talk is worth profitable for them. For instance, I was talking about my own interests to my friend and he seemed to be completely at bay. He was hardly responding because he was hardly interested. What do you think friends? Please comment.
3 responses


• Surat, India
16 Dec 16

• Italy
19 Dec 16
I listen to others unless I'm busy doing or thinking of something else. Some people catch me at the wrong moment.

Otherwise I always pay attention, and I ask several questions to understand whether they heard me or not. All that "yes, right, sure, really" can be so annoying.