I had a talk last night with a squirrel in my attic ... in a dream that is.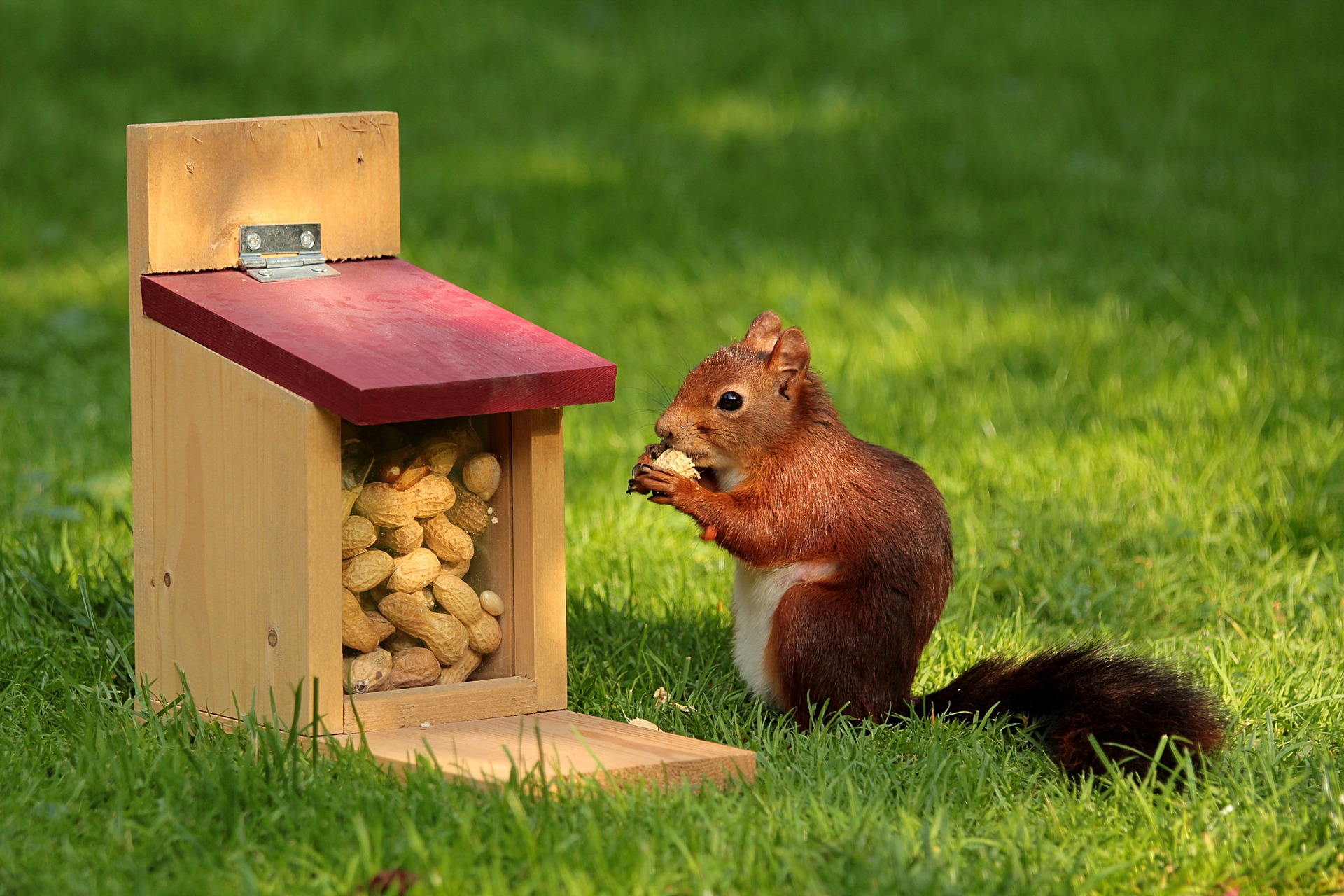 Dallas, Texas
December 17, 2016 8:26am CST
I had this dream last night that I discovered how and where a squirrel got into our attic and I witnessed him lift up a large sheet of roofing as if it were made into a door at the edge of the roof near the driveway and inside the squirrel had a large round hole dug into the roof that lead into his home. I saw a very large pile of acorns and some furniture. The squirrel began to talk to me. "Please don't throw me out into the cold. I like it here. It's warm and cozy." I told him under no uncertain terms to pack up his belongings and move out ASAP.
1 response