Annual family Christmas party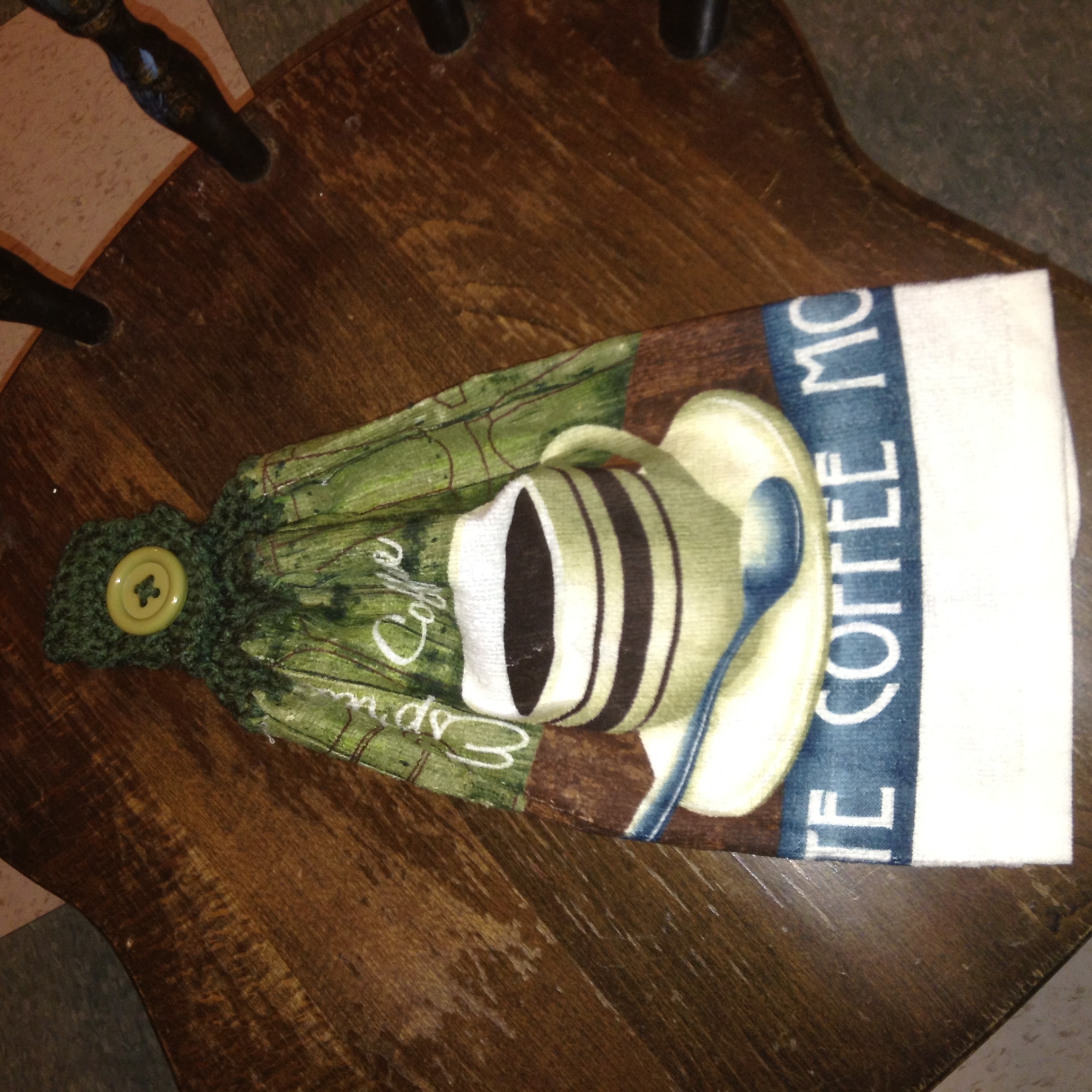 United States
December 17, 2016 6:08pm CST
Today was my late husbands families annual Christmas party. I woke up at 8 am and my kids their breakfast and my coffee. I made a Peach cobbler cake mix dump cake. It snowed quite a bit over night so I had a lot of shoveling to do just to be able to get out of my driveway and go to the party. I took anxiety pill before I went to the party. I filled my cup with lemonade only to be told it will full of tequila. I didn't want to be rude and pour it back so I drank it. My kids had a fun time. We stayed at the party for about 3 1/2 hours. My brother and sister in law said they were going to stop up over so as soon as we got home I shoveled the rest of my driveway. From start to finish it probably took me at least 2 hours to shovel it all today if not more. After all that they have not arrived and my son is really hoping they come so he and his cousin can play! I am too exhausted for words. The photo is of a gift I received at the party today!
7 responses

• Toccoa, Georgia
20 Dec 16
I am glad you made it through the event. I remember reading a year ago about how you go to that yearly Christmas party with your kids.

• Onaway, Michigan
18 Dec 16
Nice towel.Glad to hear you had a nice time at the party sorry to hear about the spiked lemonade hope you didn't drink to much of it. I hope your brother anf his wife and kids show up would hate to see your son be upset.

• Bunbury, Australia
18 Dec 16
I do hope they turned up - for all your sakes. That is a lot of effort to go to if they don't appear.

• Bunbury, Australia
18 Dec 16
@shaggin
What a waste of effort. Did you need the exercise?

• Bunbury, Australia
20 Dec 16
@shaggin
I am so glad they had a good reason for not coming round. It was awful to think they just didn't bother.



• Sri Lanka
18 Dec 16
the gift is very nice. hope you would be able relax later today


• Wausau, Wisconsin
18 Dec 16