Mentally Blocking the Negatives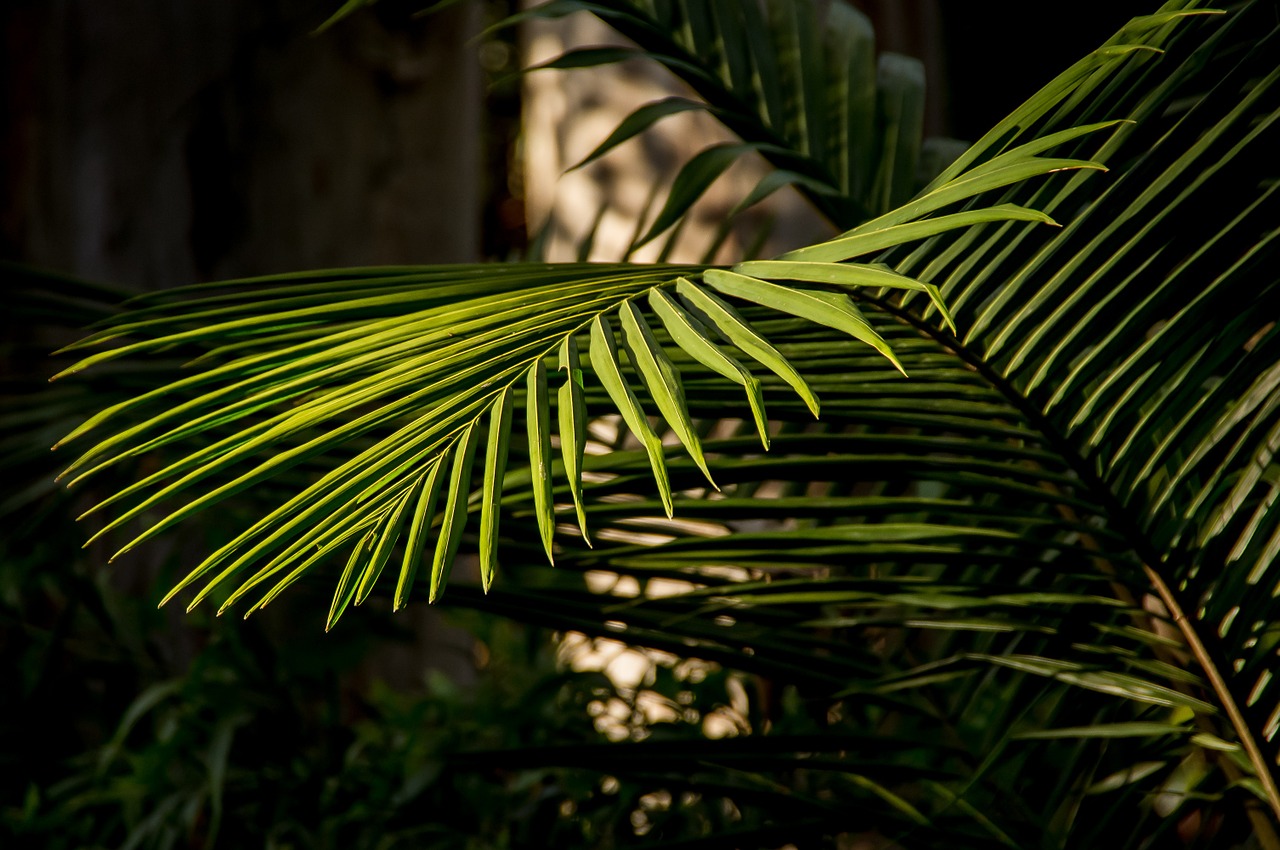 United States
December 18, 2016 1:51pm CST
Negativity can land in any area. If we're not pleased with being exposed to a lot of negativity then we should find ways to limit the negativity or to get rid of the negativity altogether. The best way to do so is to think about some positive things. Even going back to a fun childhood experience. Too much negativity is draining. Some are constantly exposed to negative environments. There has to be some way to lower the negativity. "Meditating" is a great way to find relief from negative environments. Reading or listening to soothing music certainly helps. There's no way of completely avoiding negativity but finding ways to relieve the feelings which can occur when we're exposed to negativity for too long. There's a lot of negativity online. That's why some choose to only spend a certain amount of time online. Some people will always be negative no matter what's said or done. A lot of people choose to decrease their circle because of the negatives which can occur when surrounded by large groups of people. "Blocking out the negative" communications can help keep he mind calm. It's healthier to be surrounded by positives. Engage in positive activities and spend time with positive people.
3 responses

• United States Minor Outlying Islands
18 Dec 16
I like to study the bible, prayer is my meditative source. Gospel music is a good one for me on the music end. Hope you find some positive affirmation for your life. Course, we sometimes have to deal with others just the way they are. In spite of themselves.

• United States
18 Dec 16
Negativity can become a firm habit in some people. Not easy to break that habit, but with practice, it can be done.