Quick thoughts 12/18/16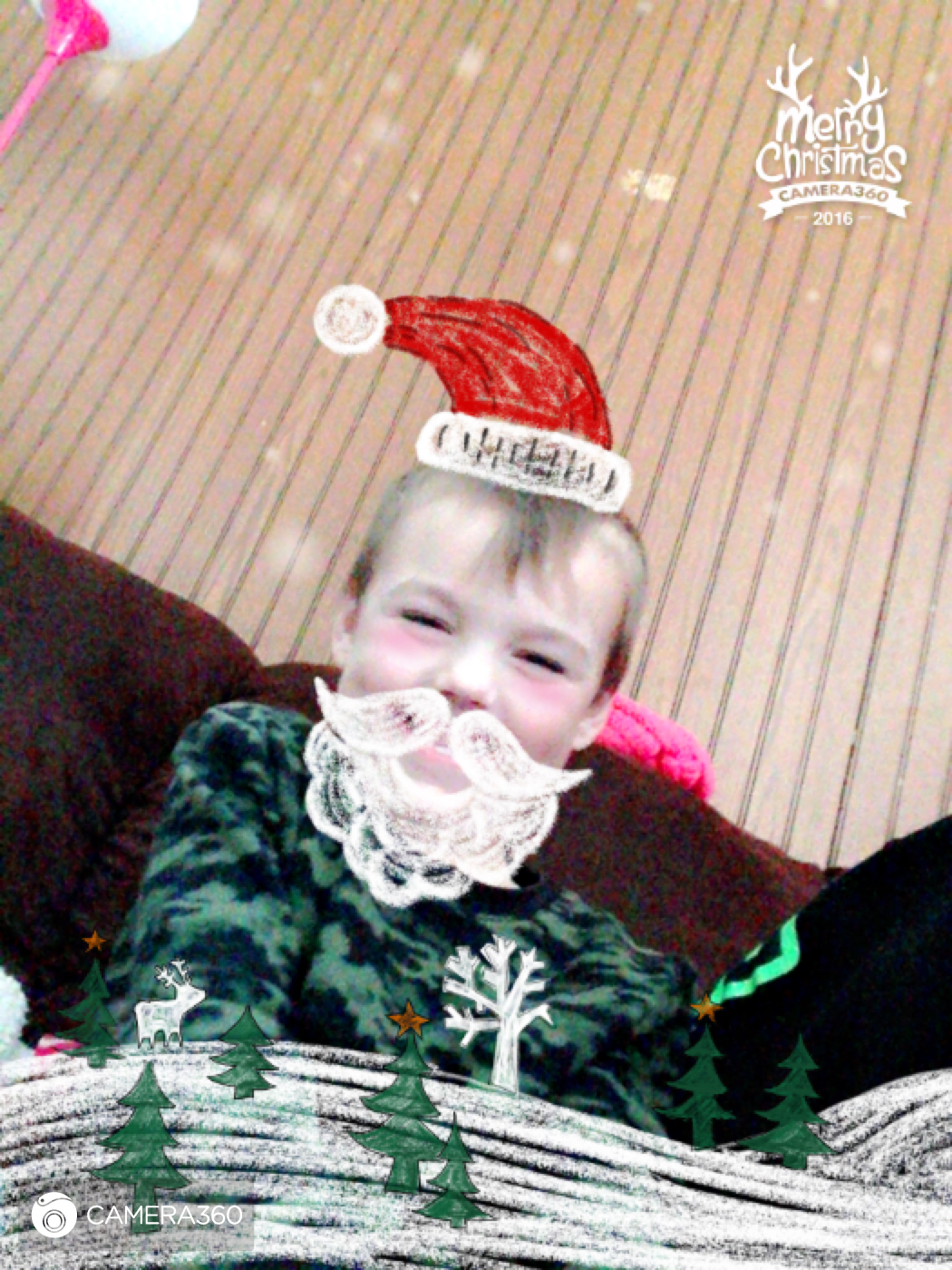 Wausau, Wisconsin
December 18, 2016 11:26pm CST
Well, I been out all day thanks to football games and my son running a body fever but doing a bit better now. It's been a bad day because my husband loves to ruin my god days and then to top it off in very tired because I didn't sleep worth crap last night. My Dallas Cowboys are now 12-2 which is awesome. Even got Christmas presents wrapped and going to finish this week. This month will be a low month for me in my earnings anyways. Gotta go to the food pantry tomorrow too and hopefully it's warmer by the time I go. My little cousin is going to help me again. How is everyone doing tonight? Well, ttyl. Good night.
4 responses

• Trinidad And Tobago
19 Dec 16
Good night. Sorry your good days are ruin. Hope your son is all better. Have a restful sleep.

• Wausau, Wisconsin
19 Dec 16
Its ok. I have 11 cents pending in Empowr I guess whatever that means lol and $3 away from powering up a level. Thanks for the great news though. Even did a blog for the 1st time.

• Sri Lanka
19 Dec 16
today was a nice day to me i met some of my friends and had a wonderful time with them

• United States
19 Dec 16
Hopefully your son feels better soon! Bummer your husband lies to ruin the day :( Hope all gets better.

• Roseburg, Oregon
19 Dec 16
I hope it is warmer when you have to go to the food pantry.

• Wausau, Wisconsin
19 Dec 16
I am going to food pantry next week lol