What do you think of the firework market explosion in Mexico ?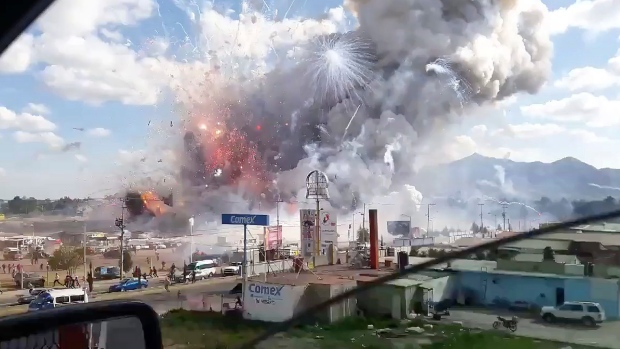 Hong Kong
December 21, 2016 4:32am CST
It was just so terrible that it happen once again since the first time happened in 2005 according to the news report. This incident not just killing adults but also poor little children as well. I hope the government of Mexico will really do something about it to avoid anything happen like that again. What do you think ? Share with us ?

No responses