What would you do if there is a real Santa climb down from the chimney of your house on Christmas Eve ?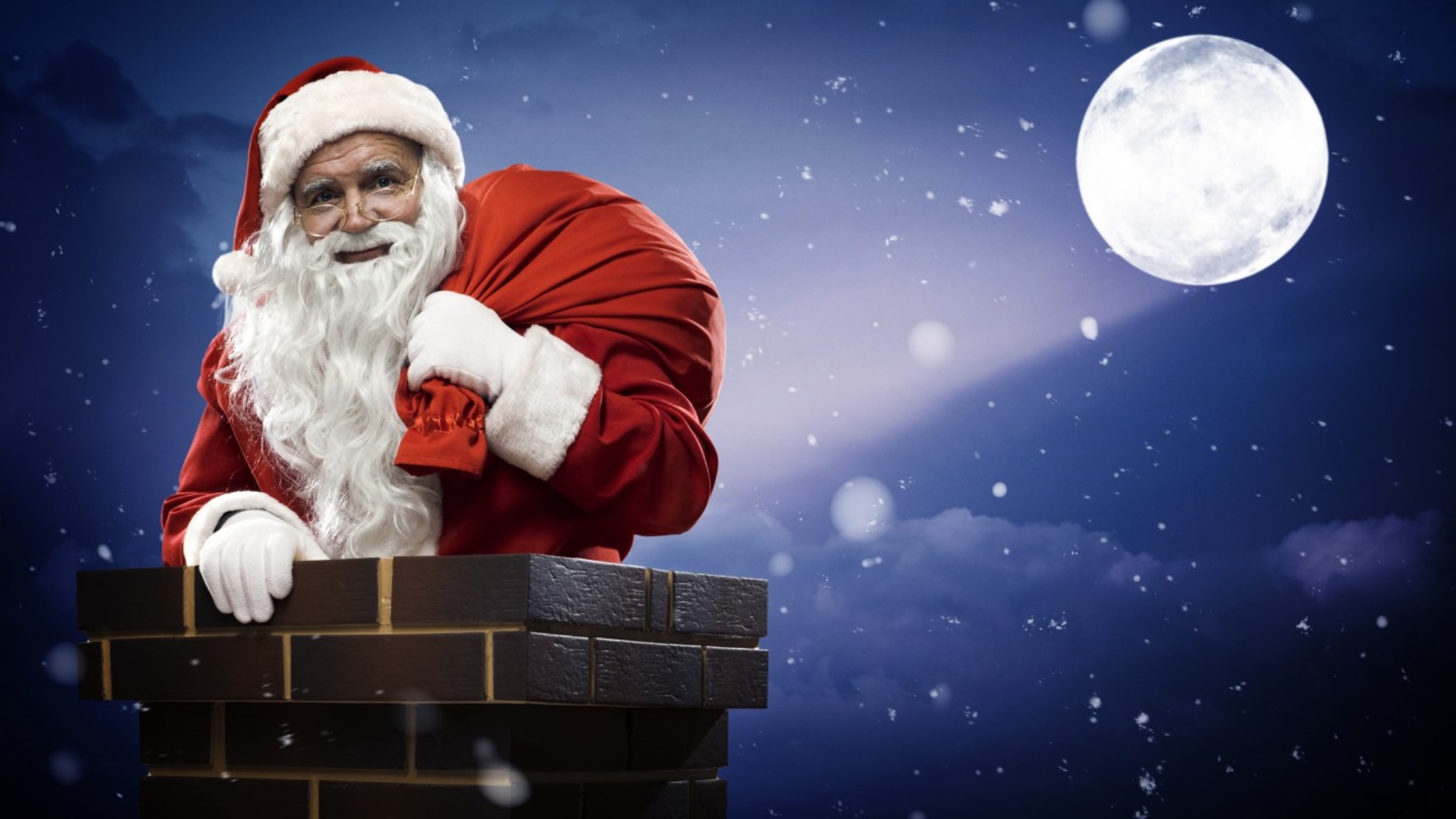 Hong Kong
December 21, 2016 9:03am CST
Although Christmas is suppose to be a celebration of the birthday of Jesus and Santa shouldn't be the focus, but still the giving idea to children was a good idea to express caring and love which is something good to do. I think I would first make sure that he is a real one but not someone with a gun. One thing he must has being that there must be at least one gift inside his bag. If he is a real one, I would welcome him and have him sit down like a guest and serve him with something good in the house and say bye to him after that. Because he must be in a hurry to the next house. How about you ? Share with us ?


1 response

• Bridgton, Maine
22 Dec 16
I don't have a chimney in the house I live in. But if I did and Santa arrived, I'd thank him for giving so many kids in the world joy and happiness. I'd tell him that he makes a real difference, as some of my best memories as a child were looking forward to receiving the gifts he sent to me every Christmas.