Do you think 2017 will be a better year for your life ?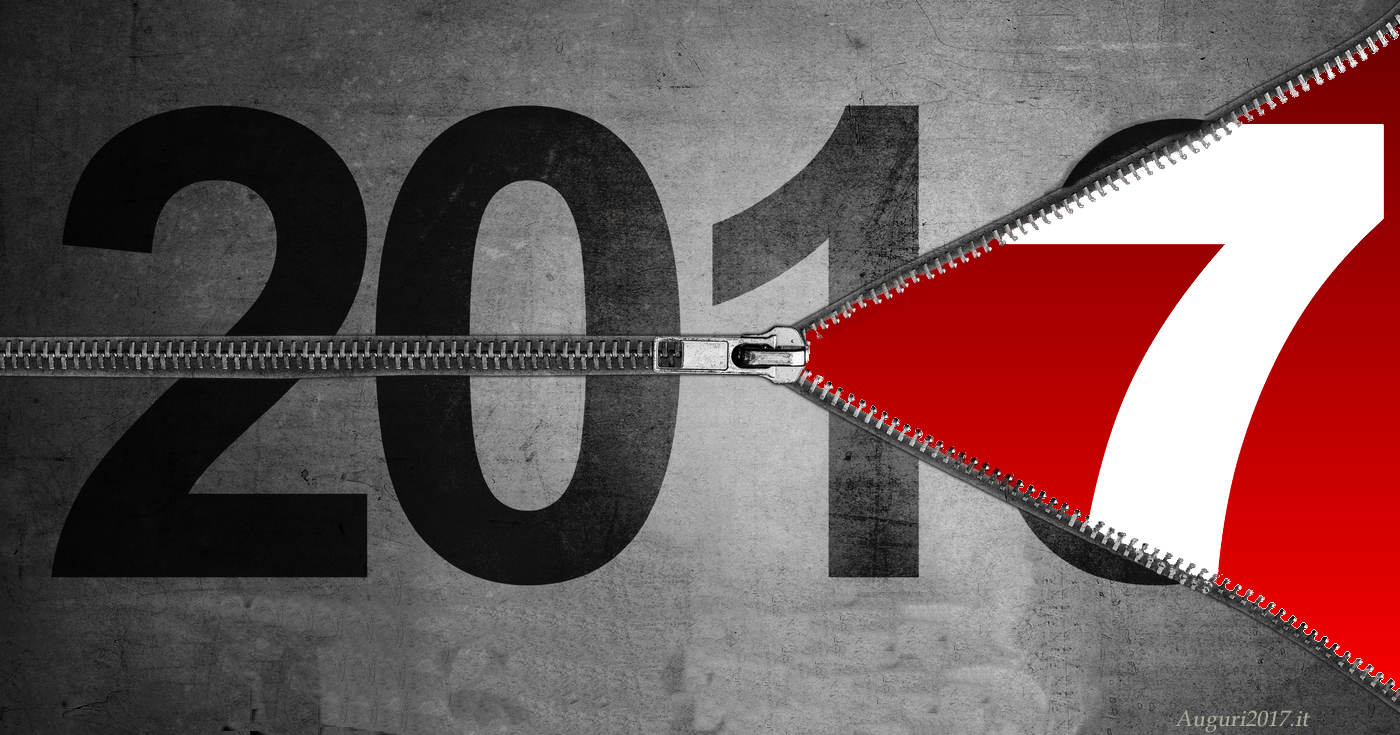 Hong Kong
6 responses

•
22 Dec 16
It is in God's hands.I can only hope that it will be better.

• Surat, India
22 Dec 16
well this depends from person to person whether he/she has a good year or not. But talking about me, I m positive that my new year will be good but also it will bring new challenges, the one that I m not acquainted with but I m hopeful to face them with aplomb.



• Philippines
23 Dec 16
I am hoping for a better 2017 and i'm going to be ready for the challenges that may come my way. I know there are things that we can't control. With all honesty... I am praying for peace for the world.

• Kakamega, Kenya
22 Dec 16
We normally expect the best but we live the years as they come